Meet HeRMon
GAMIFY YOUR CLUB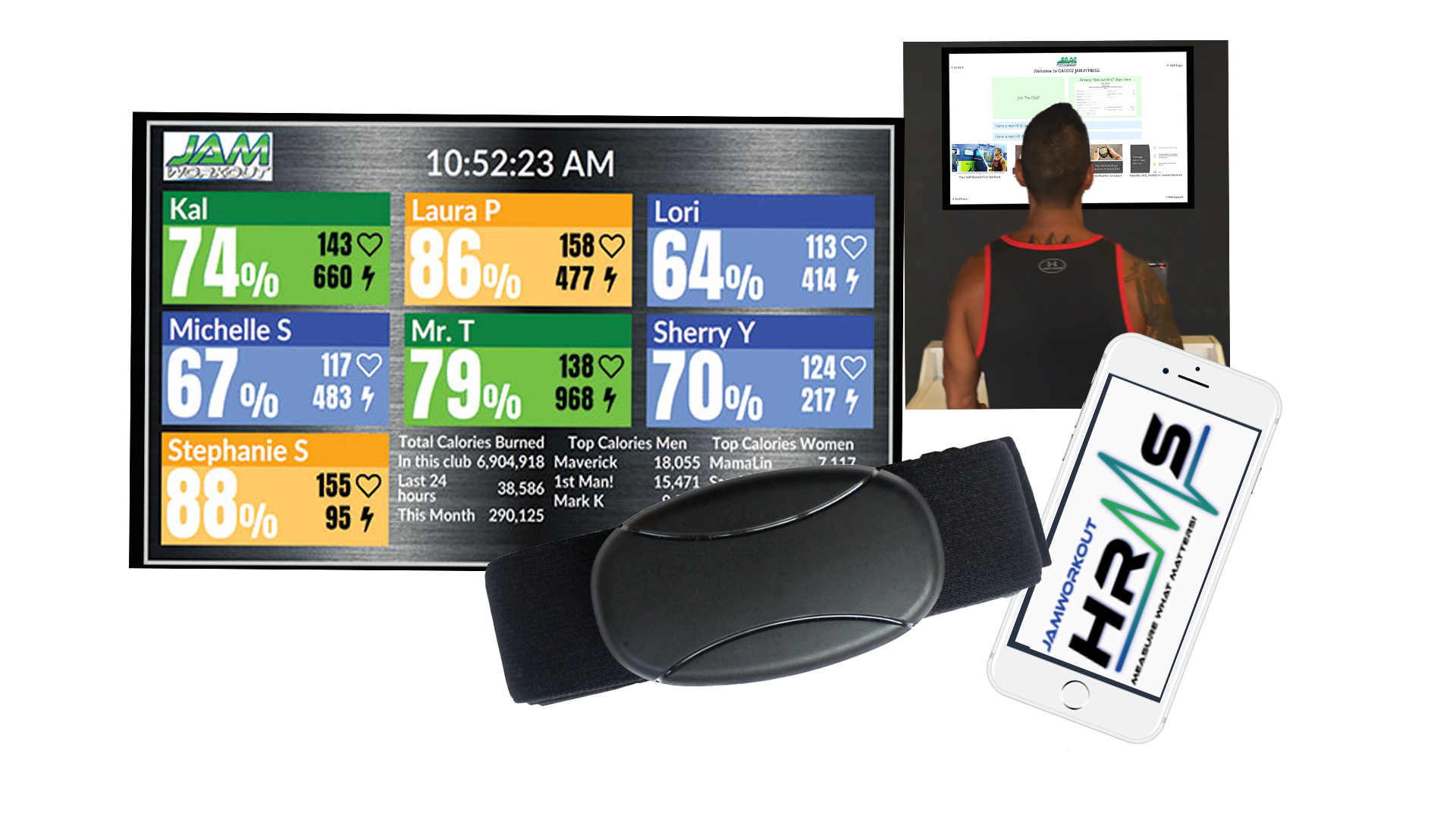 Imagine your members saying,
"If I don't have my heart rate monitor, does my workout even exist?"
Easy to Use
Our always available monitoring system means no start/stop buttons or class times. Simply put on the  monitor and your data shows on the display. When you disconnect, you receive an email summary to let you see what you have done.
Reinforce Behaviors
Success is the result driving the right behaviors.  We have proven that one of the easiest behaviors to establish is targeted calorie burn workouts. We encourage 500 calories/workout for females and 800 calories for males, and that message is wrapped into our tour and marketing.
Cost Effective
With heart rate monitors at 30% less than the competition, and a goal of getting EVERY member involved, it is easy to sell HeRMon as part of your sales process.  Increase the perception of value at point of sale, and absorb any costs into your enrollment fees. We'll show you how.
More features
Use for whole club
Segment results for classes
Detailed backoffice reporting
Integrated app 
Post workout summary email to every member
Gamification Builds Club Culture
HeRMon includes a leaderboard that encourages friendly competition, while promoting the actions that create results for your members.  Understanding Calories Matter is the first step to getting to fitness goals.  Our leaderboard reinforces that philosophy.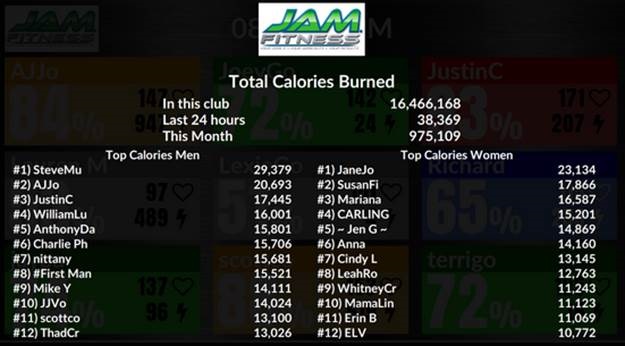 Increase Your EFT (5-20k/mo.)- No Additional Staff