The World's FIRST
High-Tech, Low-Cost
Health Club is HERE!
Personalized Programming INCLUDED!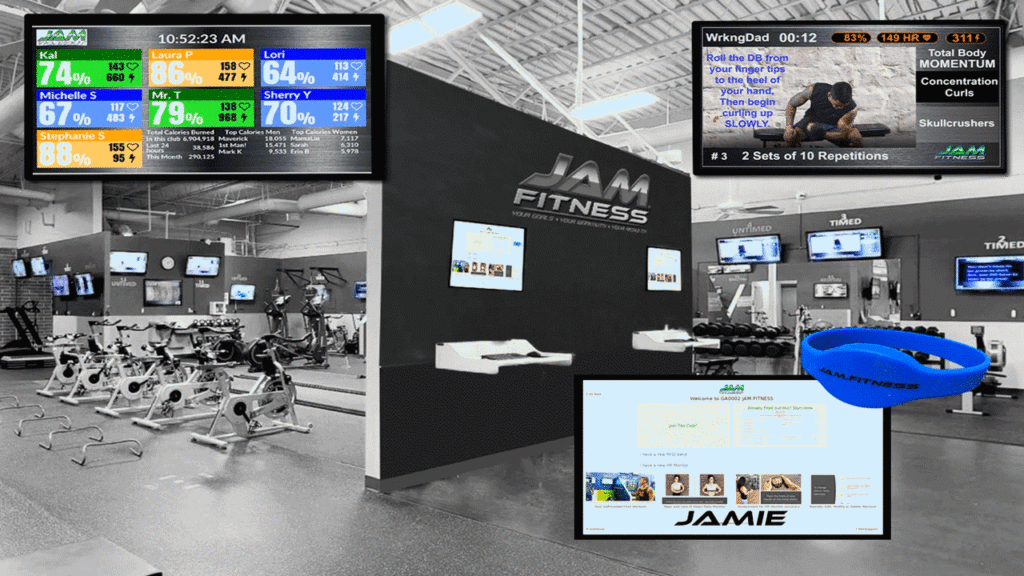 JAMWORKOUT reimagined the low-cost convenience health club market and created member-centric technology to drive behavior and profits.
For owners this means – a lower initial investment, minimal staffing, equipment layout and design, programming, an executive crm with online sales and marketing automation, and some of the best support in the industry.
For members this means- No barriers to fitness. Low-cost high value, ultra-convenient 24/7 access, hyper-personalized guidance, and visible results measured with heart rate monitoring and performance metrics.
Members are empowered. Workouts are personalized. Metrics are visible to the members and business. And data is EVERYTHING.
This is not just a vision of the future; it is happening TODAY!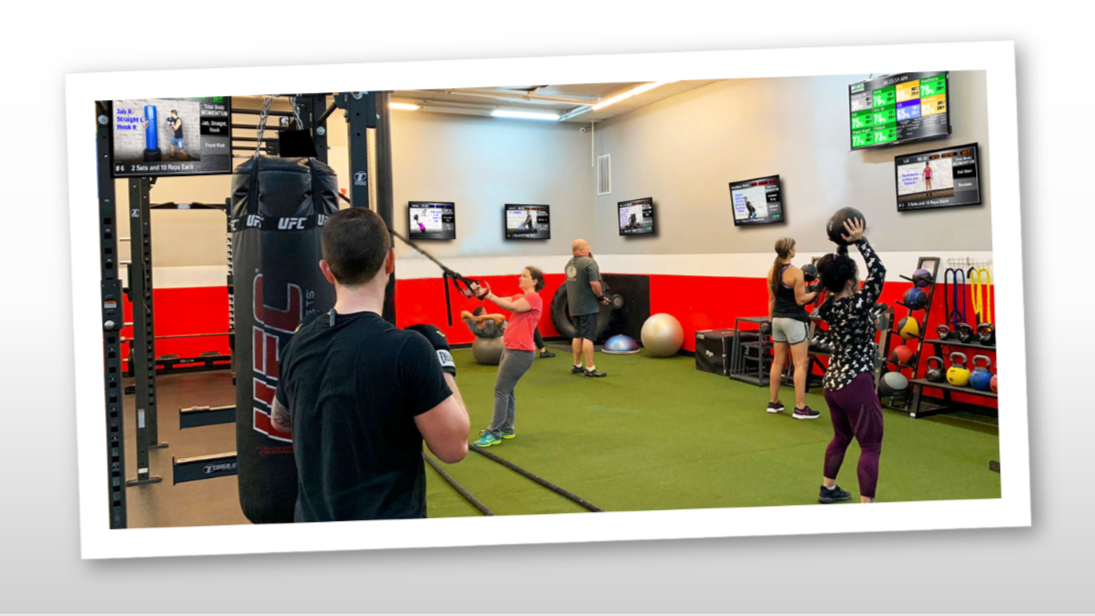 IN CLUB ADDITION
With just a few hundred square feet, a multi-lane JAMWORKOUT TOD system can increase member participation, provide additional training revenue, and create a unique selling proposition. 
*Includes heart rate monitoring system.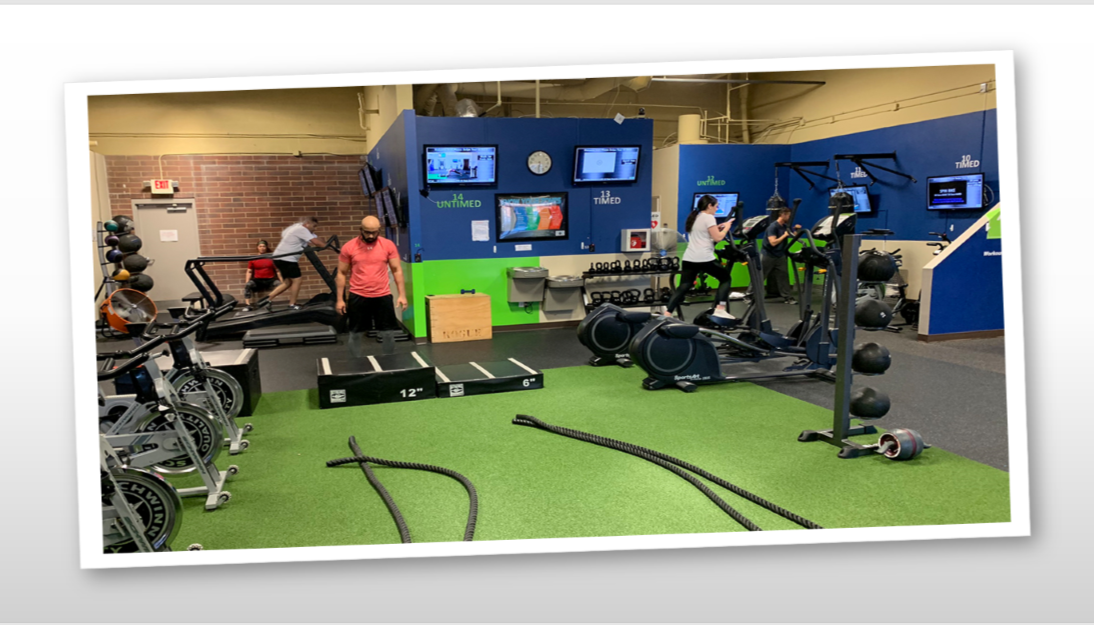 STAND ALONE FACILITY
Like the idea of a whole club devoted to TrainerOnDemand? Want to be a part of the next fitness revolution? Our stand alone club license is the answer.  
*Includes heart rate monitoring system
White-label Marketing
Facility Design and Equipment Layout
A Proven Sales Process
Programming
Innovative Proprietary Software
CRM with Executive Dashboard
Unparalleled  Support
We would love to show you what our software can do for your club, your culture, your members and your bottom line. Enter your details to the right, and someone will contact you within 24 hours.