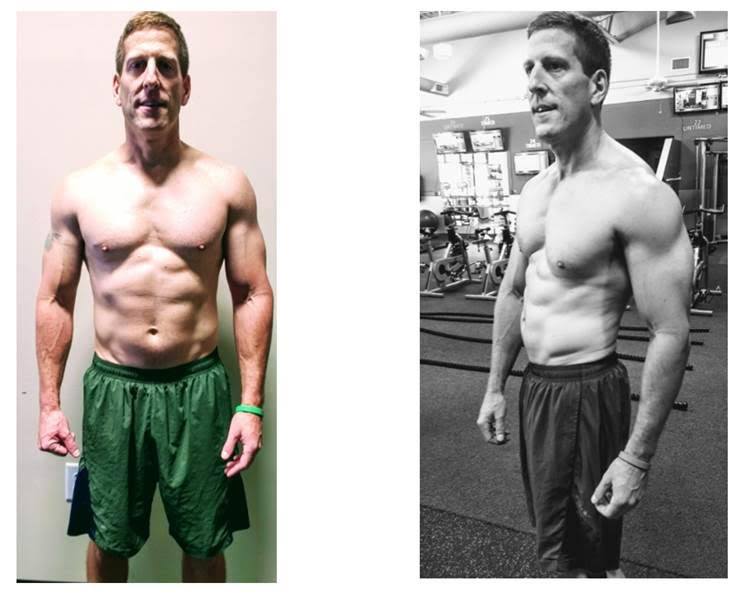 Bryan- Age 42
Who Says Dad Bod is a BAD Thing?
Bryan's Story
MEMBER SINCE DECEMBER 2016
1. In a few sentences, please tell us a little about yourself?
My wife Sarah and I are from New York. and have been in Atlanta for 13 years. I am 42 years old and a father to three boys ages 5, 9 and 11. I am a sales manager for an electrical and data communications distributor. I have been working out for 20 years.
2. What do you love most about JAM.Fitness?
I like the unique and customizable workout programs that are catered to your personal fitness goals. I also like how the software creates the feeling of having a personal trainer with me whenever I am working out.
3. What results have you seen since joining JAM.Fitness?
I have lost 20 pounds and 14 inches since I joined back in December 2016.
4. What motivates you to stay so consistent with your workouts?
I like the sense of accomplishment I get knowing I am doing something healthy for myself. Working out also helps me to be more productive in my day to day life. I feel that when you are physically fit you are more mentally fit, which puts me in a better state of mind.
5. How many day a week do you typically workout at JAM?
I typically workout at JAM 5 days a week, when not traveling for work.