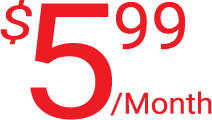 No Commitment -Month to Month
One time fee $49 includes Chest Heart Rate Monitor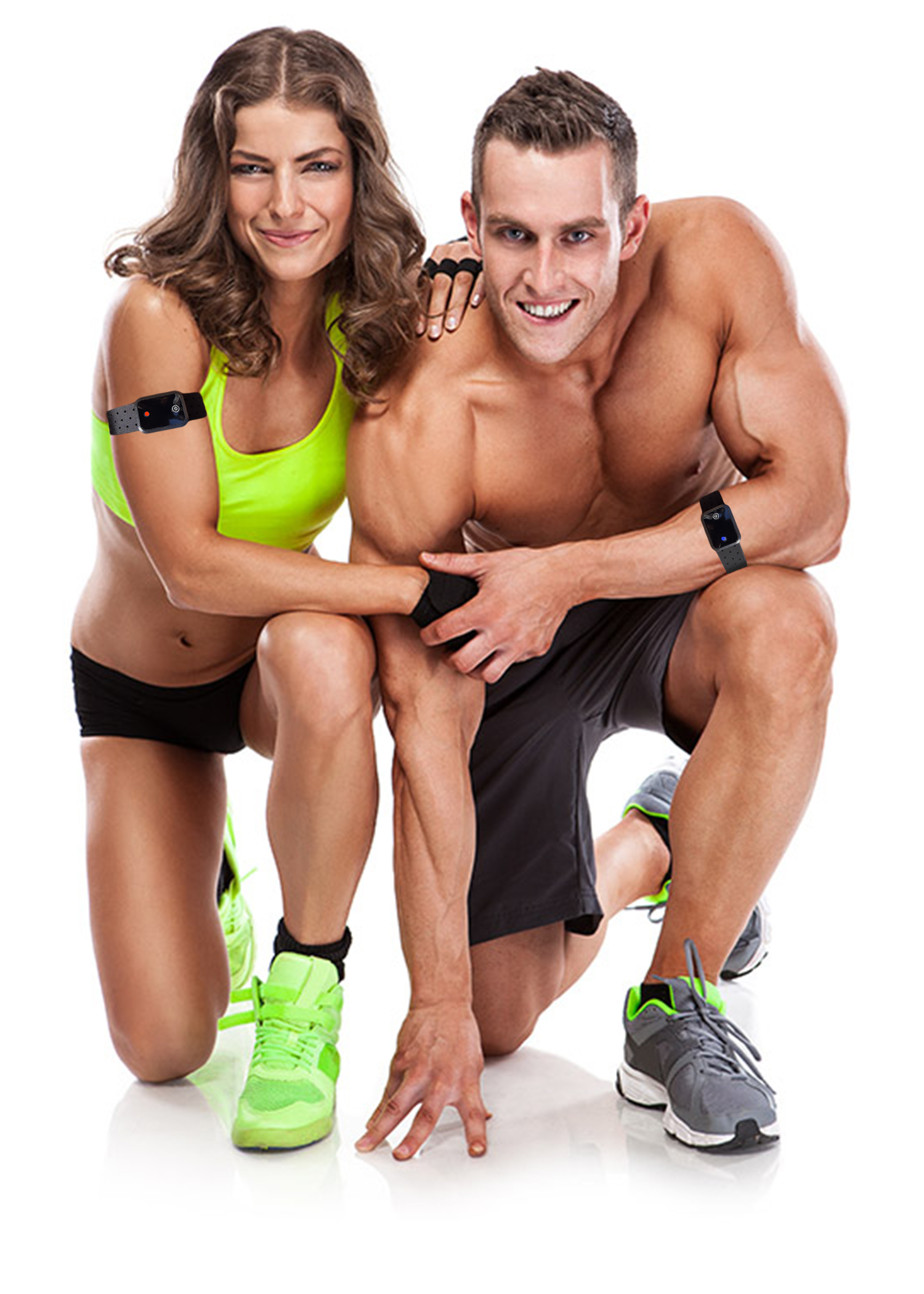 FIND FITNESS ANYWHERE
Take your fitness on the road with our heart rate enabled app that can follow you anywhere, and create workouts specific to the equipment you have available.

HEART RATE BASED
Wear a heart rate monitor when you workout and see how hard you worked, how intensely, and how that relates to the calories you burned.  Knowledge is power when making lifestyle changes.

FITNESS MILESTONES
Fitness Milestones allow you to see improvements when the scale won't budge.  Small successes keep you engaged and motivated to keep improving.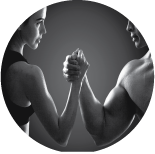 GLOBAL COMMUNITY
Our leaderboards show you- you are not alone.  Compete against friends, family, others your age or gender or YOURSELF.  See your improvements and strive to get just a little better every time you work out.

RESOURCE CENTER
Do you have questions?  We have answers.  From how to use your app, to nutrition, to why we do what we do.  It is all here in the resource library.  Videos, pdfs, links to articles.  However you prefer to learn, whatever you need to know.