Attention Gym Owners:
Are you struggling with retention?  Are you signing up members only to lose just as many to attrition by the end of the month?  Are low price clubs moving in to your market and stealing your customers and killing your profit margin?
How Gym Owners Can Reduce Attrition by 35% almost overnight,
WITHOUT lowering prices or giving away memberships for FREE.
The fitness industry continues to boom, and low-price clubs are moving into smaller and smaller markets, driving down prices and putting the little guys out of business.
How can your $40/month club compete when there is a $10 option right down the street?
You have tried everything: membership drives, free training and classes, fun new class formats, but your members are still leaving. You are at a loss, profits are drying up, and you wonder how much longer you can fight the good fight.
If this sounds familiar, keep reading.
We will show you a low cost- high tech way to stand out in your market place, provide better service to your members and help stave off attrition.
If you get started today, in 90 days, your attrition will drop, your memberships will rise, and you will see profits return.
Wouldn't it be great to walk in to your club and have it alive with members, any time of day? To have happy clients standing in line to tell you how great your club is and deliver testimonials for you? To see black at the end of every month?
For Wes, it started with a new "low-cost" club coming in.
I had always had a loyal membership.  Membership was well over my break even, and in fact, I was making a decent profit every month.  Then a certain low cost club moved in. New sales slowed, then cancellations increased.  I was hemorrhaging members.  I knew we had better services, a great name, even 24 hour access, something the low cost club didn't, but members were still leaving for that $10/ month price tag.  I figured they'd eventually come back, but how was I going to compete until then?
For Chris, it was a lack of trainers in his small town.
I come from a personal training background.  I know how much trainers can bring to the table for member engagement and managing attrition.  But I am in a very small town, the trainer pool is somewhat shallow, and those that do exist believe that they should get 75-100% of their sessions or ONLY pay rent of a few dollars per sessions for usage.  They want to drive a Jag, while I pay off the equipment, a lease and taxes, all while driving a Ford Fiesta. And when they burn out and quit it is a whole different set of challenges.
For John, it is being forward thinking without breaking the bank-
I love watching the trends.  Fitness is evolving all the time.  Technology makes a huge difference to my members. I watch what is happening in the industry, but it is important to me that I make wise economic choices for my club and my members.  It would be easy to go broke chasing everything that is out there.
Our team has been where you are.  We are a group of successful gym owners, educators, and personal trainers who know, love and understand the fitness business from every angle.  We have taught thousands of personal trainers how to build their businesses using software (843 clubs around the US). Now we have developed another solution to help you retain members, increase revenues and create a unique selling proposition.
We have partnered with some of the smartest technology gurus we can find.  They have worked with leaders in the smart and wearable tech market.  Together we have created something truly unique. And we are finally ready to share what we have developed.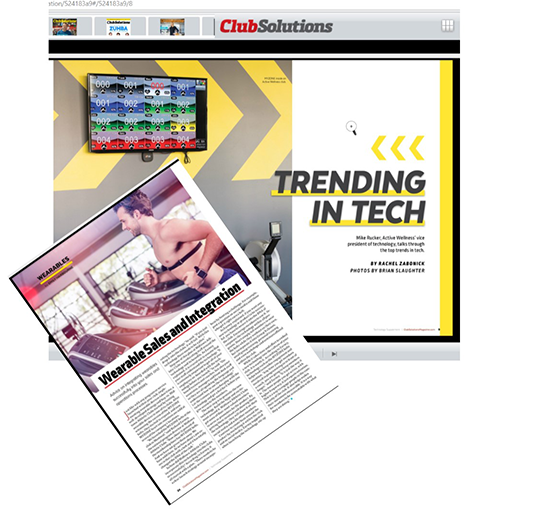 In August, Club Solutions magazine produced a special report about technology trends in our industry. Everyone who read it thought about getting in the game, of bringing these trendy (expensive) things into their health club to manage attrition, become results-focused, and compete in the marketplace.
But for us, this story was a little different.  It excited us!
You see, everyone is looking for the next great thing.  And most want to be first to market, to gain a lion's share.  But we wanted to play smarter. We wanted to stand back, observe, see what the first to market guys had to offer, what they were lacking and how we could improve.  That is what WE did, and now we are ready to release our answer to the world.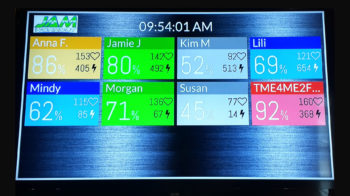 Our solution is simple. The JAMWORKOUT Agnostic Heart Rate Monitoring System.
Engages clients with your branded 55-inch Heart Rate display.

Provides important feedback that motivates through workout summary emails.

Our agnostic system means no special heart rate monitors required. It will read your Polar, Garmin, Apple watch, Fitbit, Wahoo and other devices.

Creates another revenue stream that sets you apart from your competition, and means you never need lower your prices.

All for a price that is 50-70% lower than our competitors.
But before we get into the pricing,
JAMWORKOUT Heart Rate Monitoring System is a complete system for your club, not just a tool you stick up on the wall and hope your members will use.  We know what it takes to be successful with this tech.  In fact, we have been using it successfully for over a year now.
Included in the JAMWORKOUT Heart Rate Monitoring System:
Implementation Guide with Best Practices

Branded Display

Member/Staff E-Education Modules

Our Proprietary Agnostic Technology

Ongoing Support

No long contracts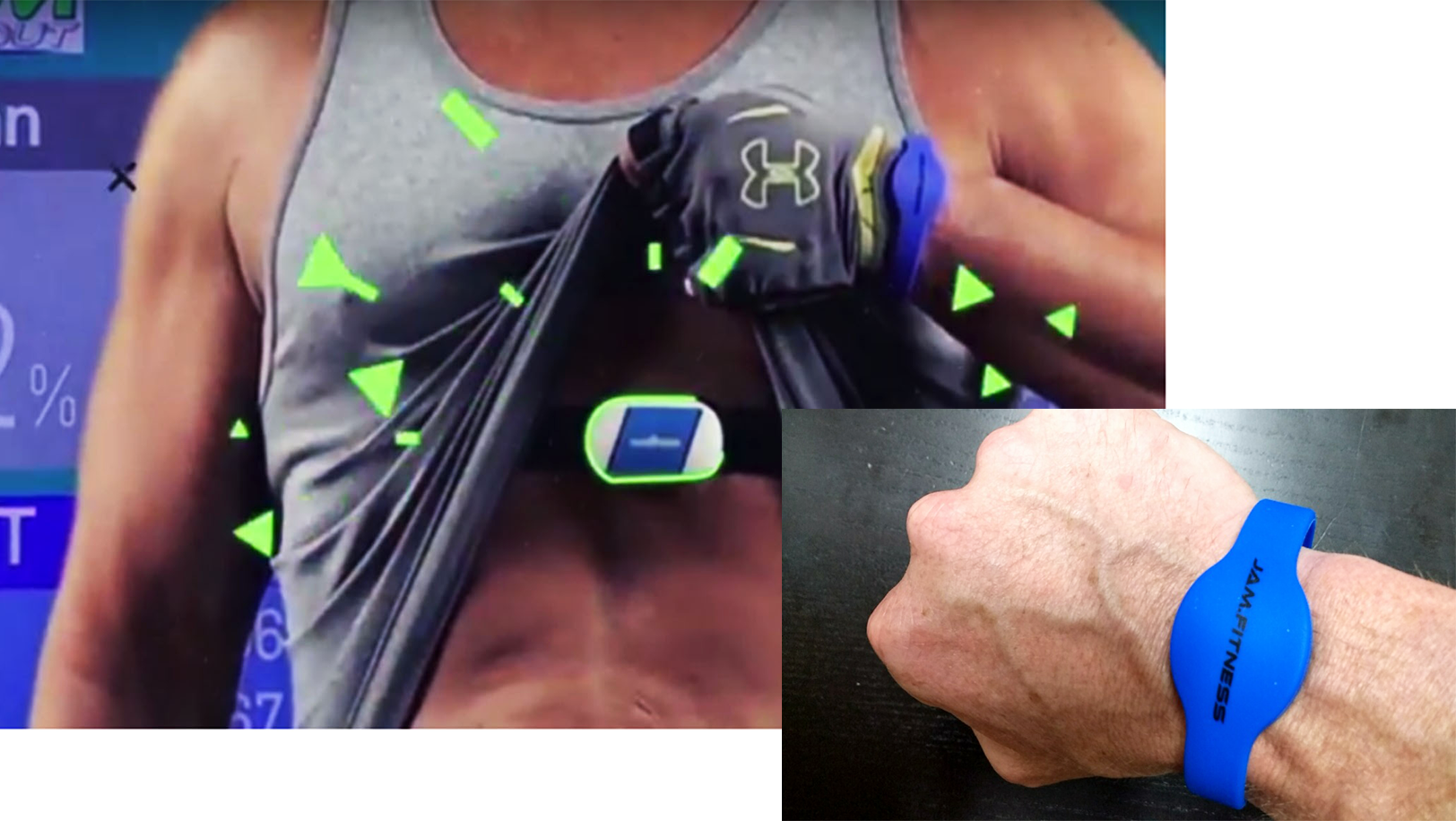 All for the amazingly low introductory price of $75/month. Less than half of any competitor on the market.
Less than $80 a month for a tool that will lower attrition, increase retention and set you apart from the competition.
And if that wasn't enough, the next 50 clubs that sign up will not only receive the introductory rate, but they will also receive free marketing templates, member education documents, and a business plan/ ROI calculator to help maximize the impact to your club.
We have already sold 8 licenses without any outside advertisement, and we do expect these 50 to go quickly.  Once they are gone, the price will increase, and the bonus material will go away.
RISK FREE GUARANTEE-
If after 60 days of following our system, you do not see an increase in retention, a decrease in attrition, or absolutely love the system, we will refund your money, buy back the components and you will owe nothing.
Click Schedule Demo below and be one of the NEXT 50 owners to have the JAMWORKOUT Agnostic Heart Rate Monitoring System in their gym or health club.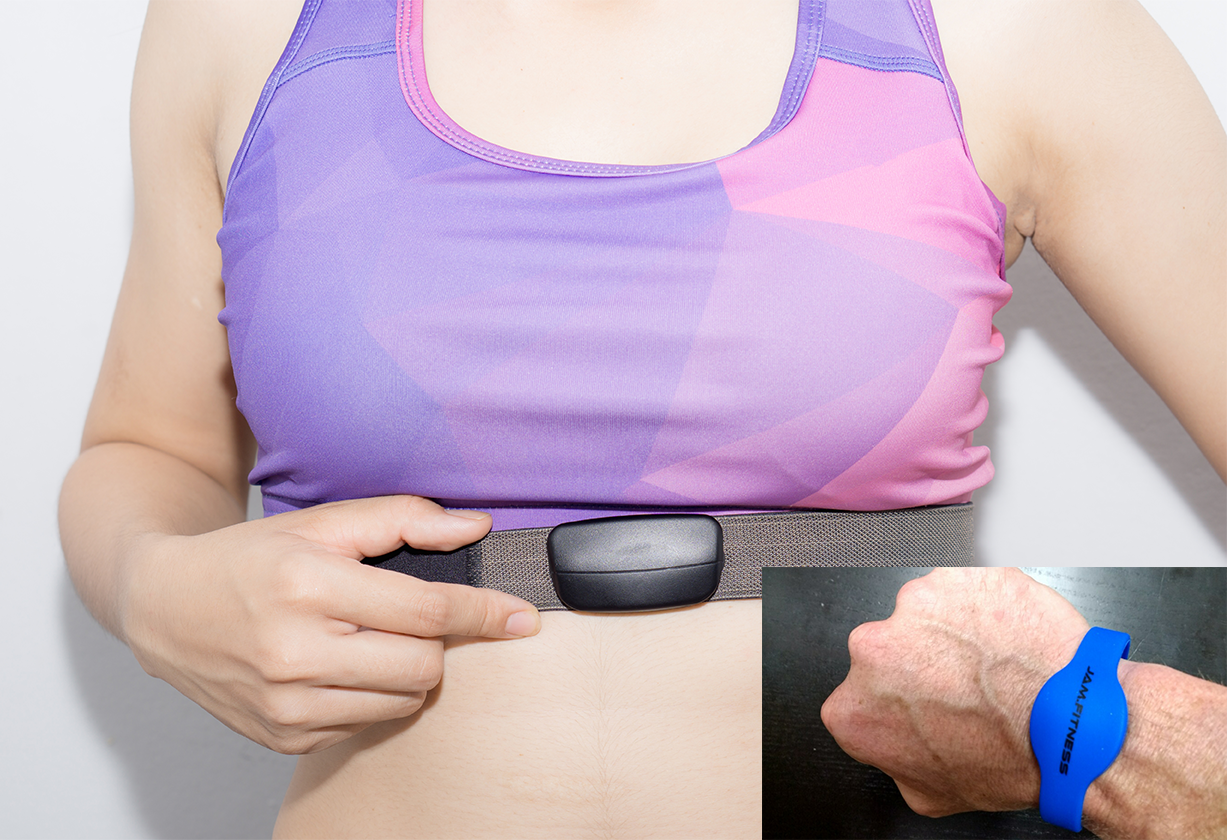 Agnostic Reader
Works with ANY wifi enabled wearable tech.
Branded to Your Club
Your logo with be displayed on the monitor.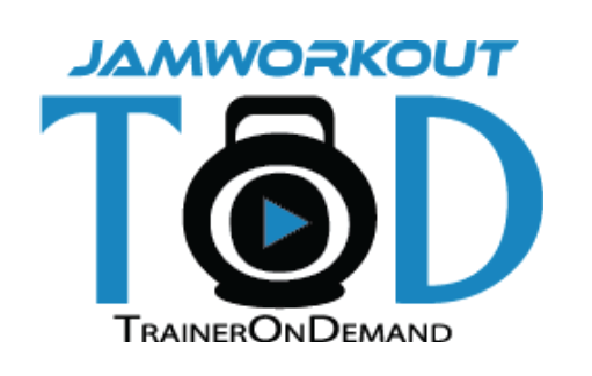 TrainerOnDemand is a scalable, customizable, interactive training platform for any size club, any equipment, and any style of workout. Find out more here.