JAMWORKOUT is a software company founded by Fitness Pioneers.
This means:
Unparalleled Support
Complete Solution
Enhances PT Programs
A background in fitness and not just software means that we know, engaged members stay. People need guidance, if not training. And doing the same thing every day gets boring and produces fewer results over time.  Our suite of products work synergistically to provide services to your member to engage them, educate them, and empower them through their fitness lifecycle.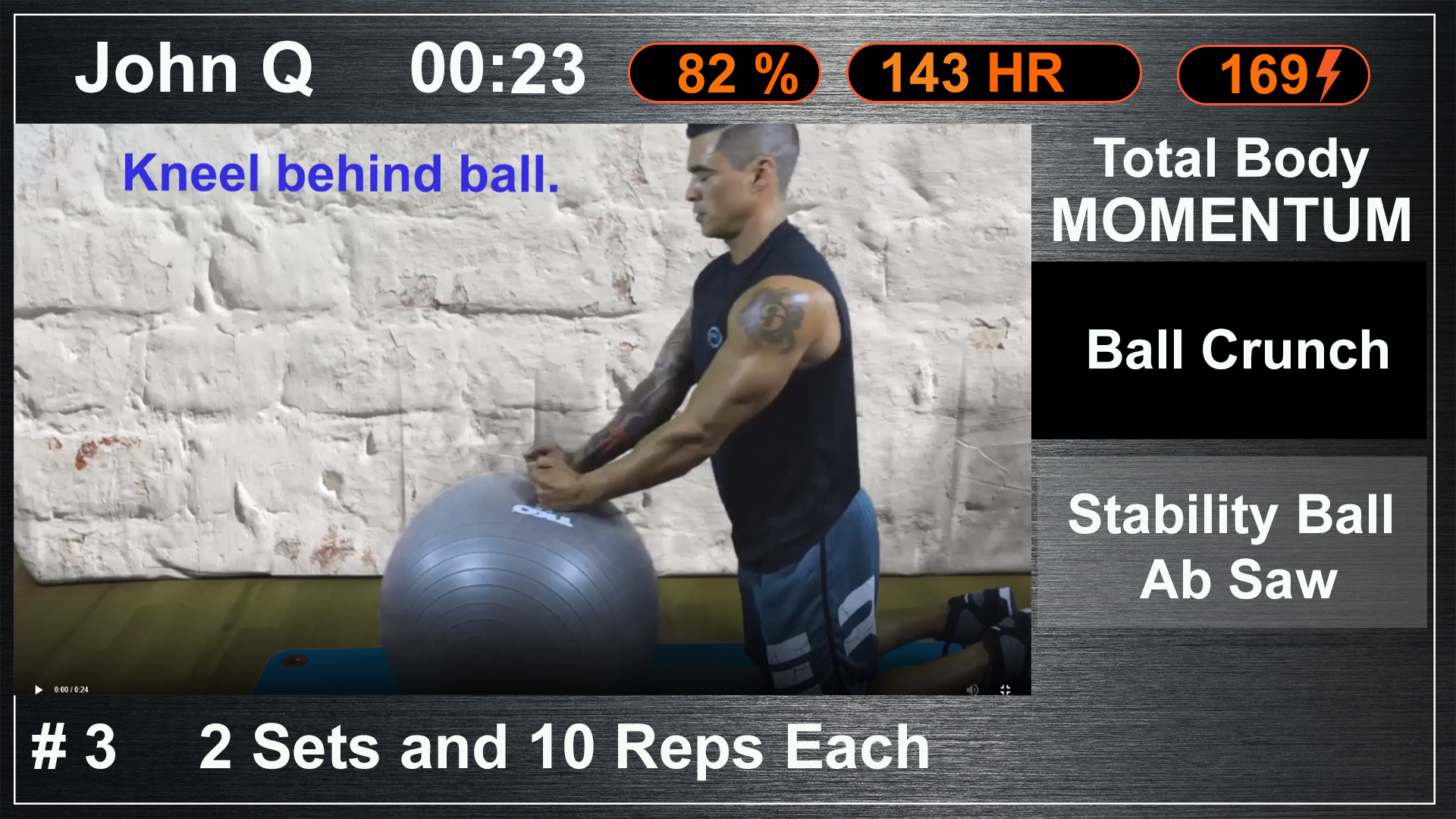 TOD- JAMWORKOUT'S TrainerOnDemand
TOD is a completely customizable, agnostic guided training system for your club or studio- no additional staff needed.
Meet TOD
 1 – 7 – 13  is the magic number for lanes
Fully customizable
Health clubs, studios, and boutiques
Works in your CURRENT club, without big expensive equipment or additional staff.
JAMIE Kiosk- Our InteractiveEducator
The JAMIE system, is an educational engagement tool for your club. It's like having someone on staff 24/7.
Meet JAMIE
Member on-boarding tool
No additional staff needed
Club promotions
24/7
Chat Support & FAQs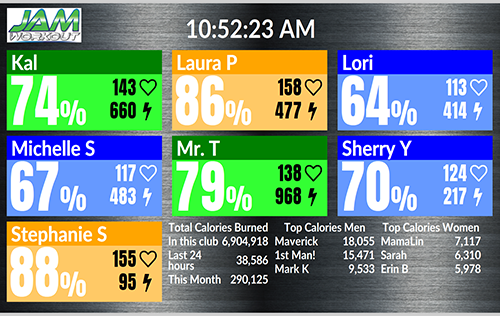 HERMON- Whole Club Heart Rate Monitoring
Many clubs have recently joined the heart rate revolution, using heart rate monitoring for group fitness.  But are you missing a huge market?
Meet HeRMon
Entire club heart rate monitoring
Motivational Goal & Assessment Alerts
Gamification
Leader Board
Email Recap summary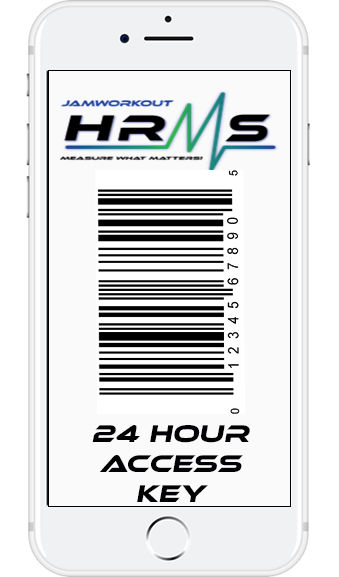 Our NEW App -Calories Count EVERYWHERE
Your calories should count no matter where you do your workout. With our new app- EVERY Calorie MATTERS!
Meet Our App
Inside and Outside Club
Gym locator
Gamification and tracking
Challenges
Does Your Small Group Area Sit Empty Most of the Day?   It Doesn't Have To…..