Become A Results Focused Club-24/7
Which One is Right for You and Your Club?
How TrainerOnDemand Works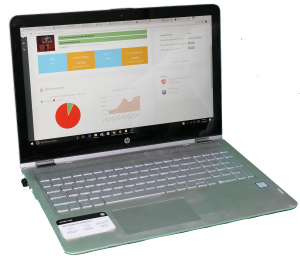 Sign In to Your Member Dashboard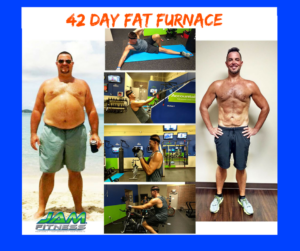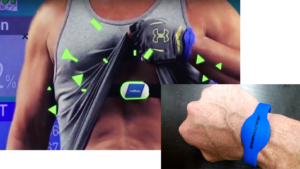 Wear Your JAMBand and Heart Rate Monitor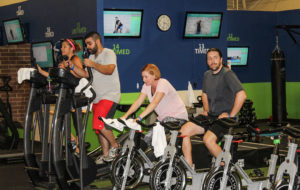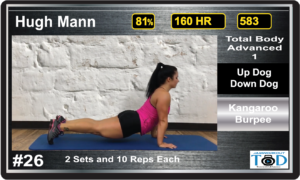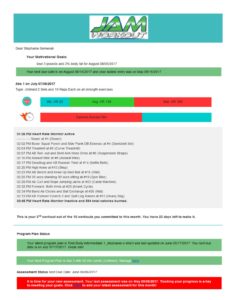 Intel Says This Is The Future
Agnostic Heart Rate
Our Agnostic Heart Rate Monitoring System means that you and your members are not required to buy a specific brand or type of wearable tech in order to be used and displayed on our 55″ monitor.  Our system can pick up almost anything.  This lowers barriers of entry to your members, since they are not required to buy ANOTHER device.
Suitable for ANY Space
Whether you choose to use your whole space, a room, or even a few square feet, the TrainerOnDemand system will work for you.  Use TOD as your only trainer, as a supplement to your trainer, or even just to teach or educate on a specific tool or type of workout, like boxing or functional training.  TOD is completely scalable and flexible. 
More than 500 videos
And our library is still GROWING.  In addition to new release videos created by JAMWORKOUT, you can make your own videos and upload them to the library.  You can become the face of your TrainerOnDemand programming.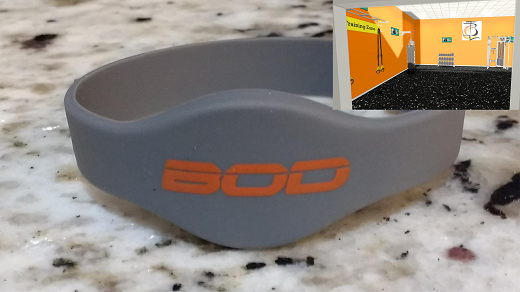 Barkes OnDemand
Indianapolis, IN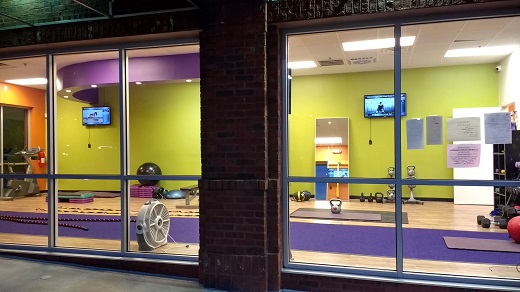 Anytime Fitness Smyrna
Smyna, GA
Anytime Fitness Richmond ,IN
Richmond, IN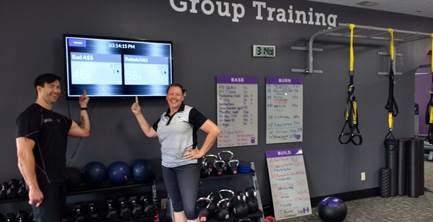 Anytime Fitness New Palestine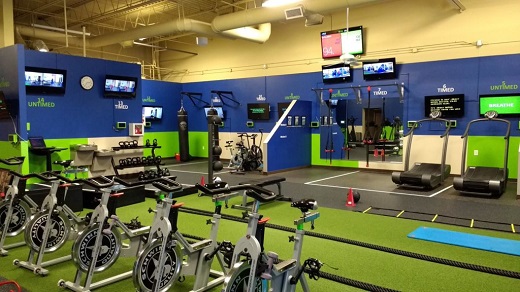 3D Layout and Virtual Walk-Thru Video
After your demo, we will construct a 3D Layout of your space with TrainerOnDemand and the Heart Rate Monitor System in place.  Then we will create a short video that allows you to walk through the space virtually, a great sales tool.
See Your Space BEFORE You Commit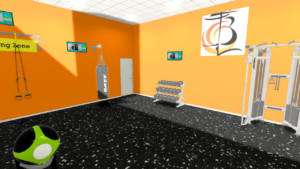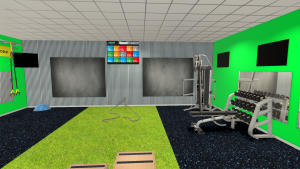 Look No Further. Get Started Today