Meet TOD
PERSONALIZED FOR EVERY MEMBER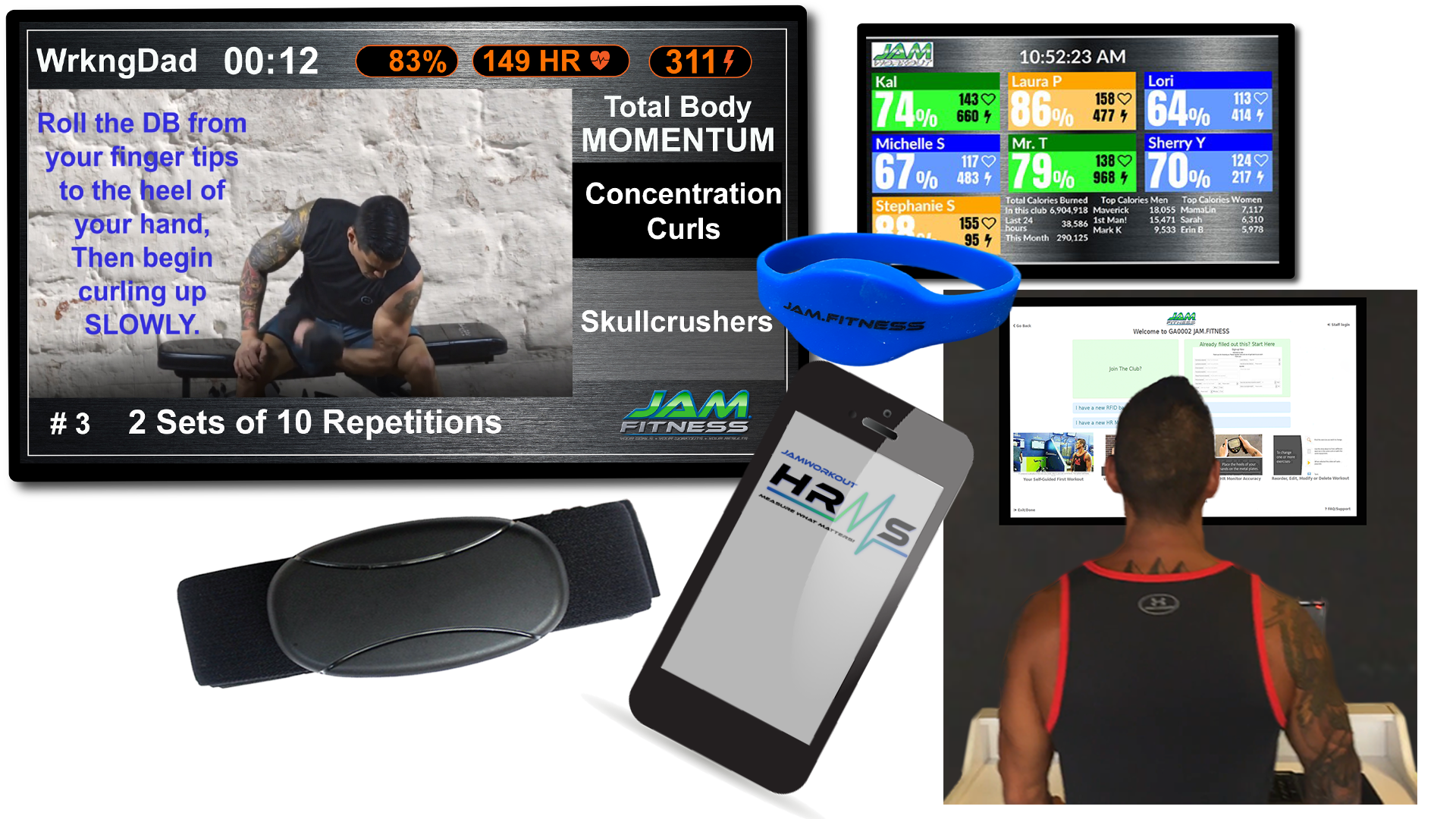 TOD- Not Just a Tool- A Proven System

TrainerOnDemand (TOD) is a complete OnDemand system that includes a PROVEN SALES PROCESS.  Every member is on-boarded and educated through the JAMIE kiosk, then guided by TOD through a workout, while HeRMon collects metrics on every member. With our system, we will show you how to add more revenue with 1, 7, 13, or even 26 lanes, then teach you how to market and sell it to your members and your staff.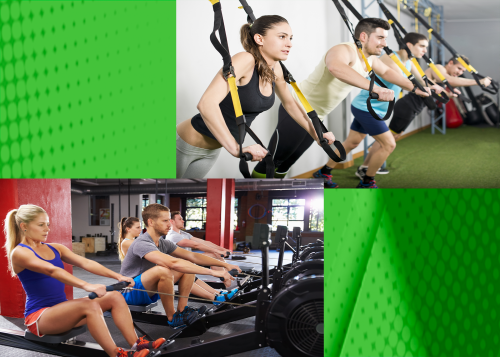 Maximize Your Investment
Most functional or group training areas go unused  when there are no classes because people are unsure about the equipment. With personalized, guided fitness, your members can use these tools safely and get the results they deserve.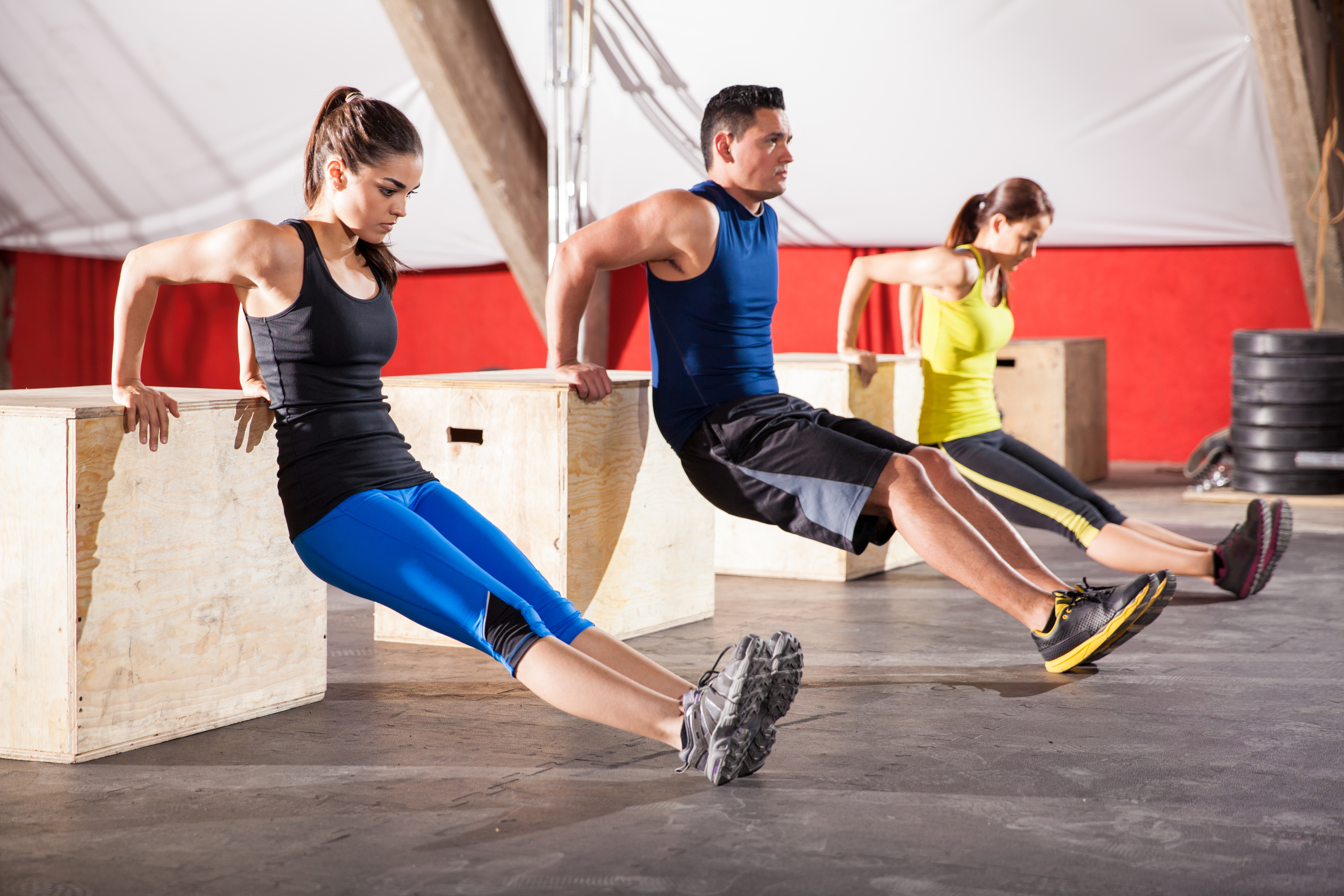 Any Equipment
Use rowers, dumbbells, suspension straps, assault bikes, kickboxing bags, plyo boxes, mats, cables and more. Our agnostic system means we are not tied to any particular equipment, so you have the flexibility to do more for your members.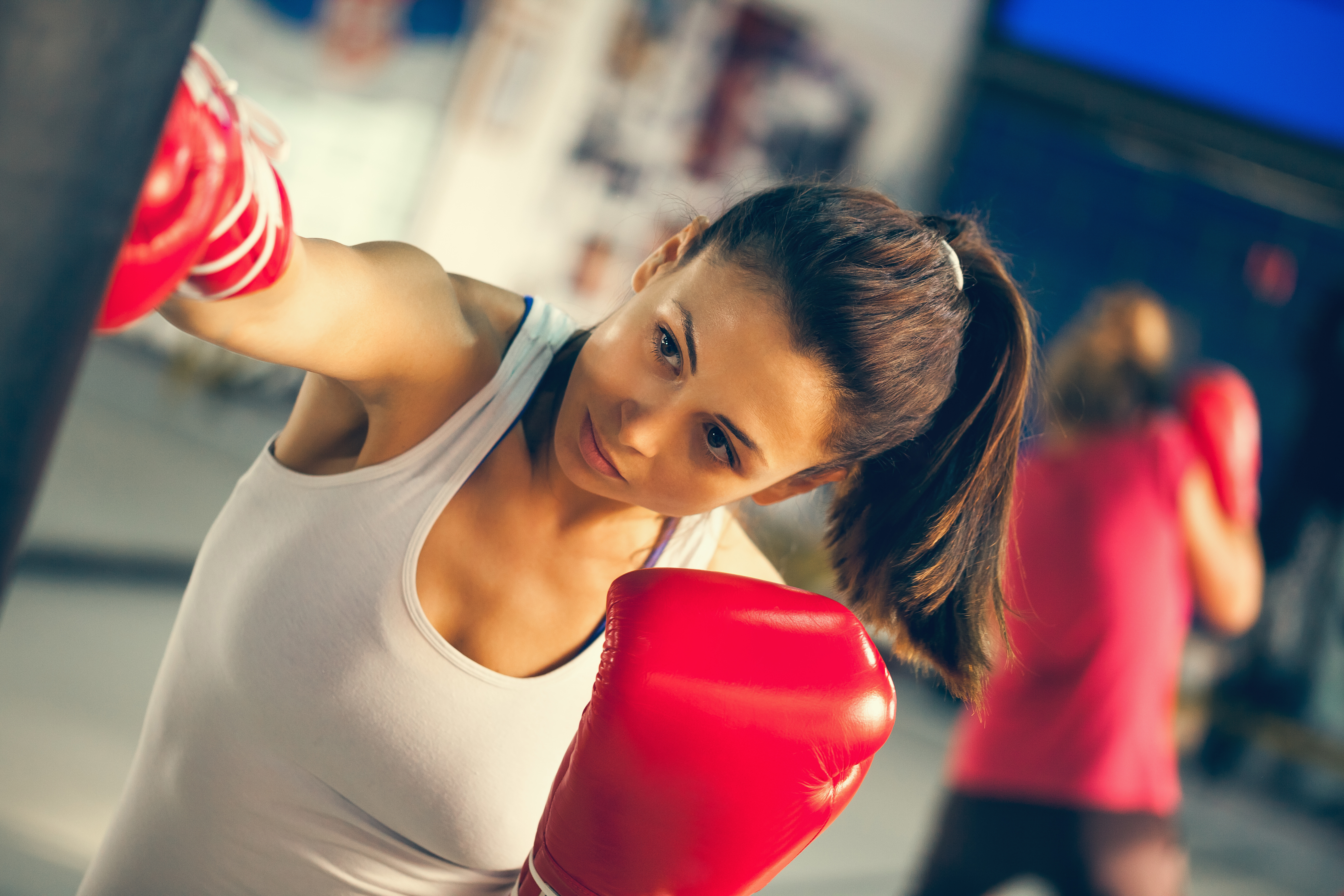 Customized Workouts
 Offer HIIT, body part training, cardio and kickboxing for levels beginner through advanced. Customize any of our 120 pre-programmed workouts to meet your members' needs, or make your own from over 600 video exercises.
More Features
Personal Dashboard for Members
Executive Dashboard for Club
Easy to read, customizable reports
Established KPIs and metrics
White label branding
Create your own videos
Give your members a place to learn and interact with you- ON DEMAND.
Sell
Sell access to your TOD or HR Monitor service on the spot with JAMIE.  No staff required.  Easy to use for the member- and available 24/7 so you never miss a sales opportunity.
Educate
Use the video library to educate your members on the how to's for TOD/HeRMon. Our tutorial videos provide consistent onboarding messages for your new members.
Support
Online support is key for issues or challenges.  Whether your member needs tech help, exercise help or programming help, JAMIE can give them the answers they need.
Free Up Your Staff
Let JAMIE handle onboarding and education, promotions and more.  By creating a central information hub, your members will always have an avenue to support, even if your club is 24/7.  Develop a consistent message, and reinforce behaviors that are not staff-centric.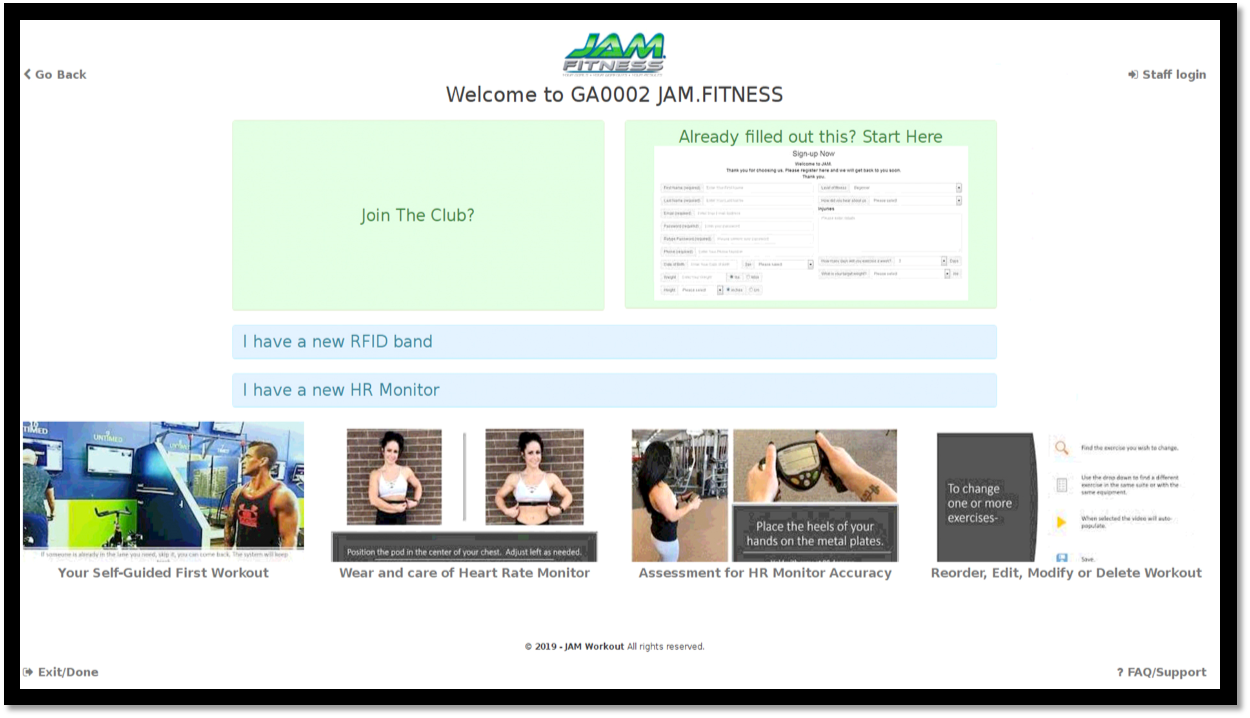 More Features
Onboard new members
Promote products/events
In- club advertising
Video education of members
Tech support chat
 Imagine your members saying,
"If I don't have my heart rate monitor, does my workout even exist?"
Easy to Use
Our always available monitoring system means no start/stop buttons or class times. Simply put on the  monitor and your data shows on the display. When you disconnect, you receive an email summary to let you see what you have done.
Reinforce Behaviors
Success is the result driving the right behaviors.  We have proven that one of the easiest behaviors to establish is targeted calorie burn workouts. We encourage 500 calories/workout for females and 800 calories for males, and that message is wrapped into our tour and marketing.
Cost Effective
With heart rate monitors at 30% less than the competition, and a goal of getting EVERY member involved, it is easy to sell HeRMon as part of your sales process.  Increase the perception of value at point of sale, and absorb any costs into your enrollment fees. We'll show you how.
Gamification Builds Club Culture
HeRMon includes a leaderboard that encourages friendly competition, while promoting the actions that create results for your members.  Understanding Calories Matter is the first step to getting to fitness goals.  Our leaderboard reinforces that philosophy.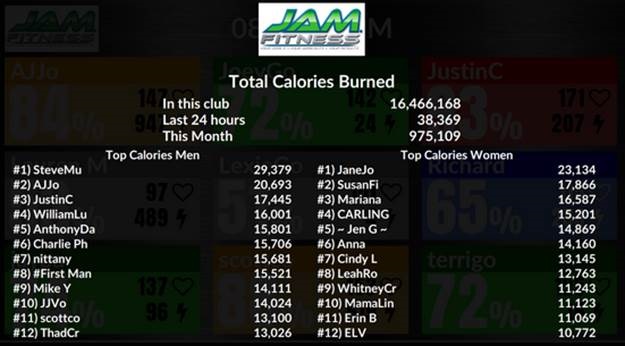 More features
Use for whole club
Segment results for classes
Detailed backoffice reporting
Integrated app
Post workout summary email to every member
Increase Your EFT (5-20k/mo.)- No Additional Staff