Your Members Deserve the BEST
Give Them the Ultimate in Convenience and Personalization Without Breaking the Bank
4 Reasons to Add JAMWORKOUT to Your Club
Provide Personalized Workouts
Universally Compatible
Agnostic System
Any Style of Training
Customized for the Individual Member
Fits in Your Existing Club
No Need to Change What is Working
We have over 400 members using JAMWORKOUT TrainerOnDemand, and our usage is through the roof.
– Mike P., Alpharetta, GA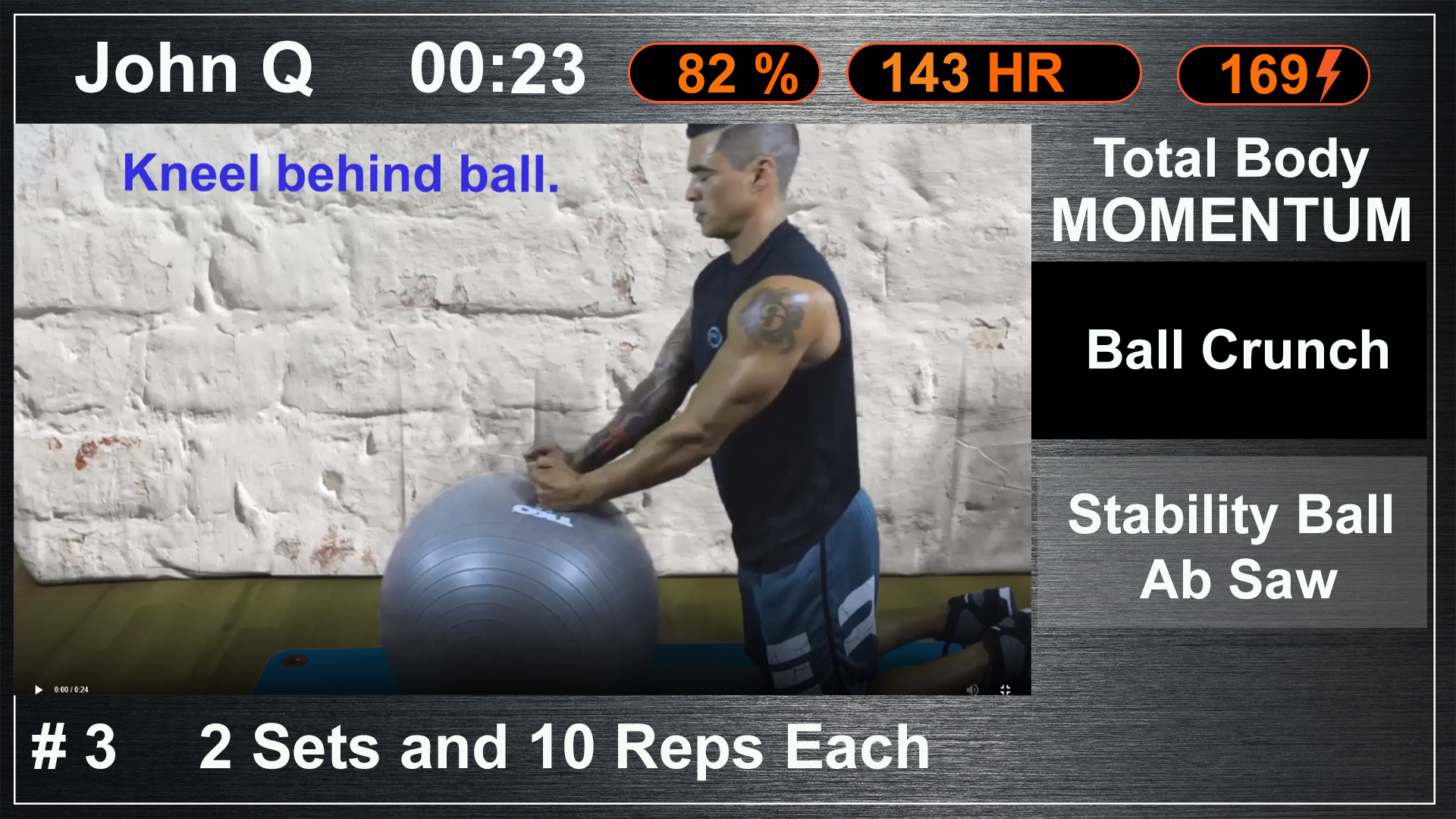 TOD- JAMWORKOUT'S TrainerOnDemand
TOD is a completely customizable,  guided training system for your club or studio- no additional staff needed.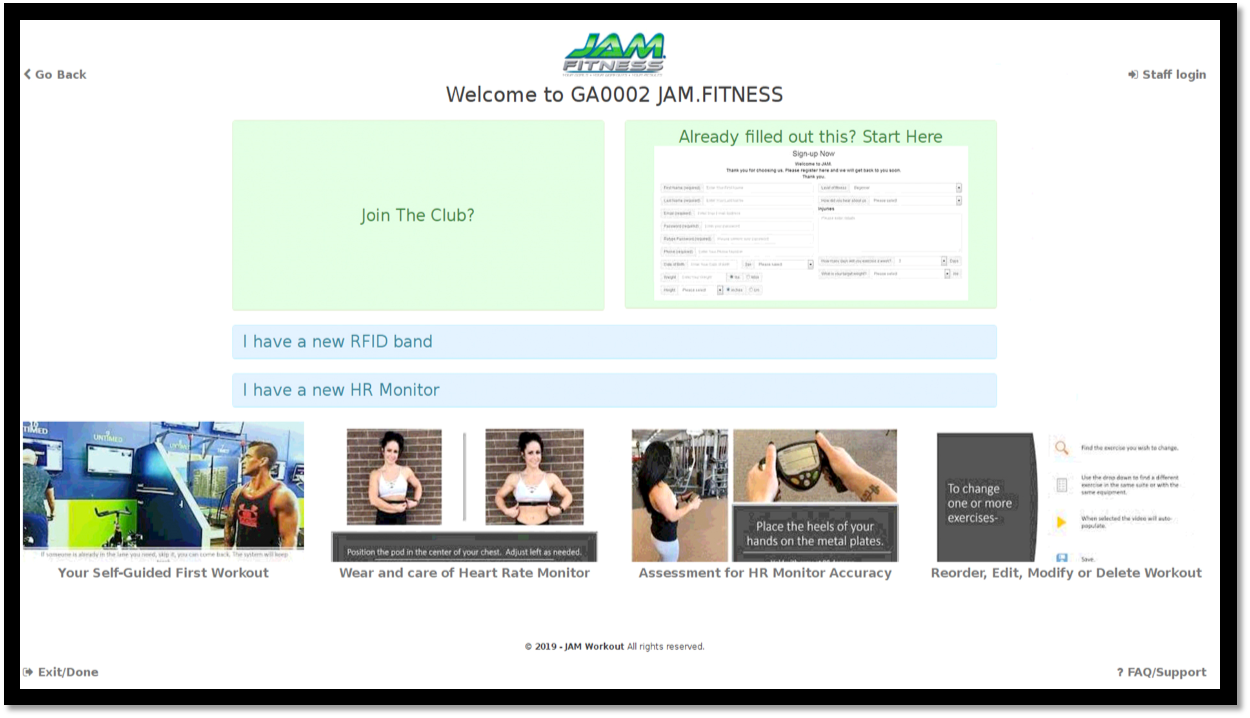 JAMIE Kiosk- Our InteractiveEducator
The JAMIE system, is an educational engagement tool for your club. It's like having someone on staff 24/7 that speaks your way.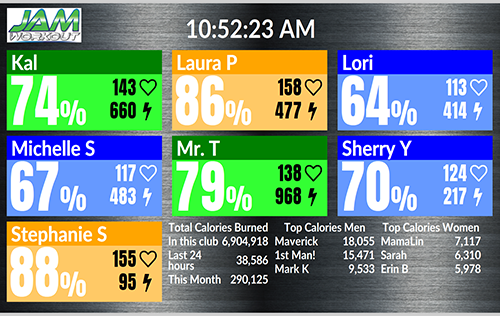 HERMON- Whole Club Heart Rate Monitoring
Many clubs have  joined the heart rate revolution, using heart rate monitoring for group fitness.  But are you missing a huge market?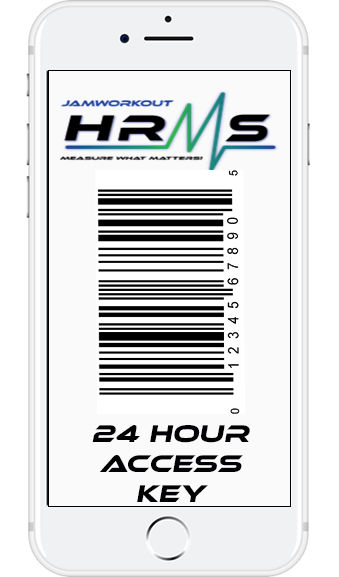 Our NEW App -Calories Count EVERYWHERE
Your calories should count no matter where or when  you do your workout. With our new app- EVERY Calorie MATTERS!
See Your Club with the JAMWORKOUT Solution
Initial 3D Drawing of YOUR Club when you schedule your demo.
Send your Info
We would love to show you what our software can do for your club, your culture, your members and your bottom line. Enter your details to the right, and someone will contact you within 24 hours.