Science Backed Training
Using heart rate data provides a more accurate understanding of effort and calorie burn. Using an actual heart rate monitor provides better more accurate data than smart watches.
We are Here for YOU!
Our support coaches are here to help you make the most of your experience.  Not just an app, we are a fitness experience.
Milestones to Measure Success
Milestones
Fitness is more than a number on a scale.  Fitness is being better, stronger , faster than you were.  Its about being your best self.Milestones are a way to find success BEYOND the Scale, in a way that inspires you daily.
Take Fitness Outside Your 4 Walls
Fitness is something that you take with you through everything you do.  Why confine where you find your fitness to 4 walls?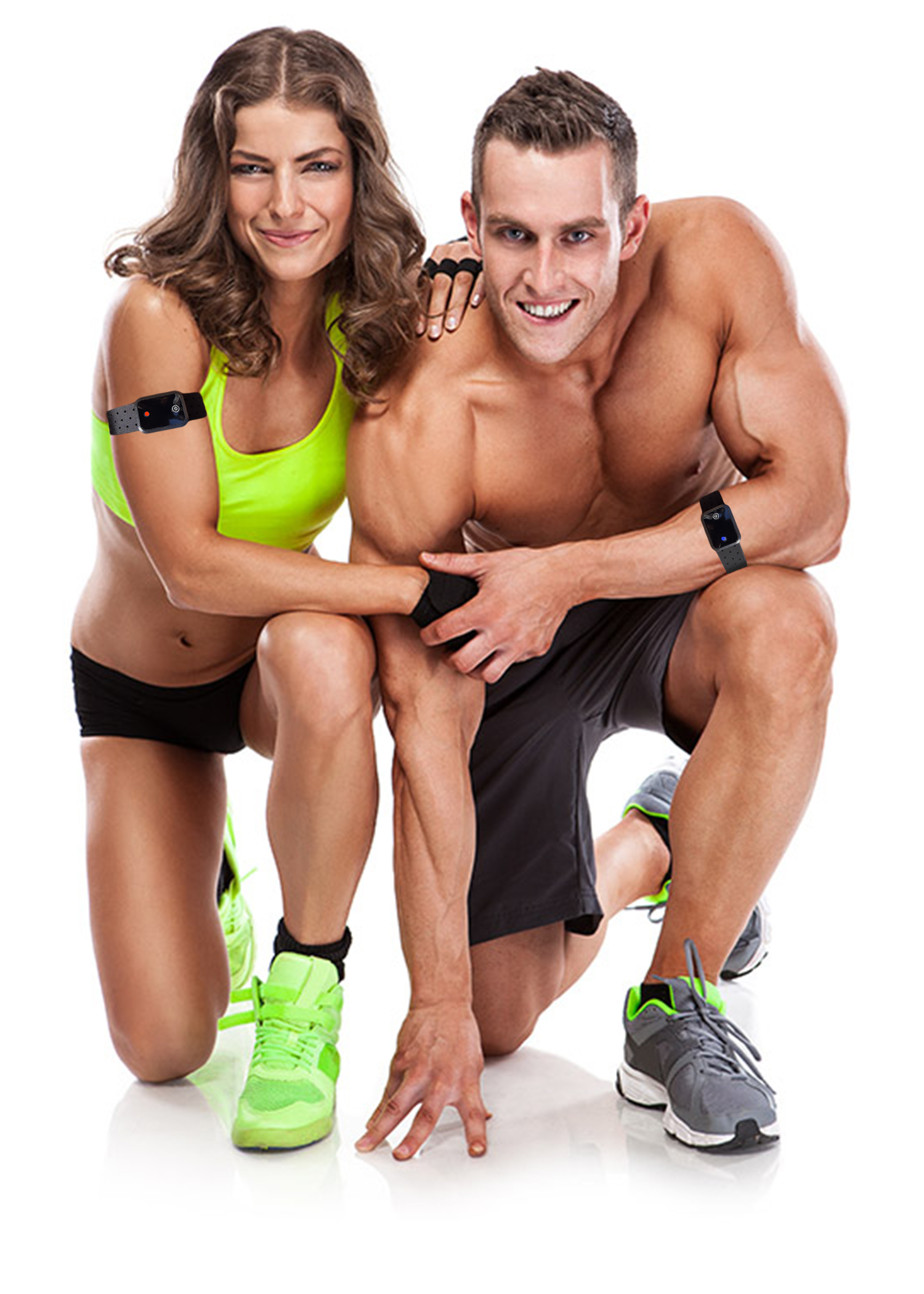 Created by gym owners, trainers, and assorted meatheads (with brainy folks to do the real work), we have what you need to be successful.
EXPERTS AT YOUR FINGER TIPS
JAMWORKOUT is proud of our exceptional support and dedication to all of our customers and members.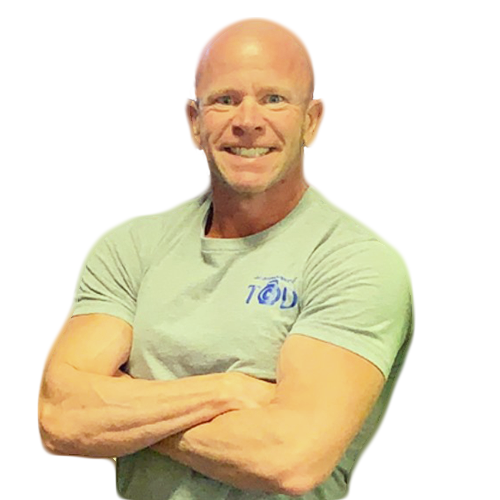 Mike
Prosnick
Trainer and CEO
A trainer for more than 20 years, Mike ``JAM`` Prosnick has developed software for the fitness industry for the last 10 years.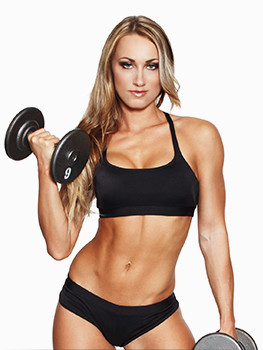 Michelle
Elzey
Trainer, Operations and Former Fitness Competitor
Former fitness competitor and personal trainer,Michelle has an extensive PT sales background and currently owns multiple gyms in Georgia.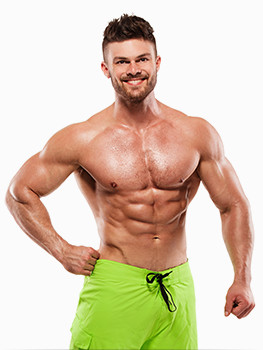 Steve
Soto
CTO and Tech Guru
Our CTO and partner, Steve Soto comes to us by way of Silicon Valley and is our resident technology guru.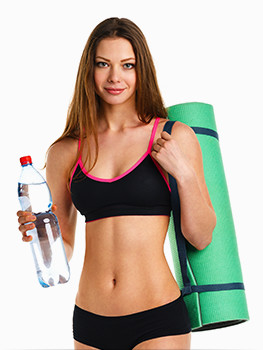 Xavier
Emerson
Lead Software Engineer
The most important person that we know.
Whether you geek out on the science or just need the basics, we have you covered.
At JAMWORKOUT, we understand the nutritional choices that you make every day. We are here to coach you in your decision mak­ing and inspire you to be your best. Changing habits takes work. The less you have to figure out on your own, the more you can focus on...