JAMWORKOUT's Heart Rate Monitoring System
All your needs, in one easy to install, agnostic system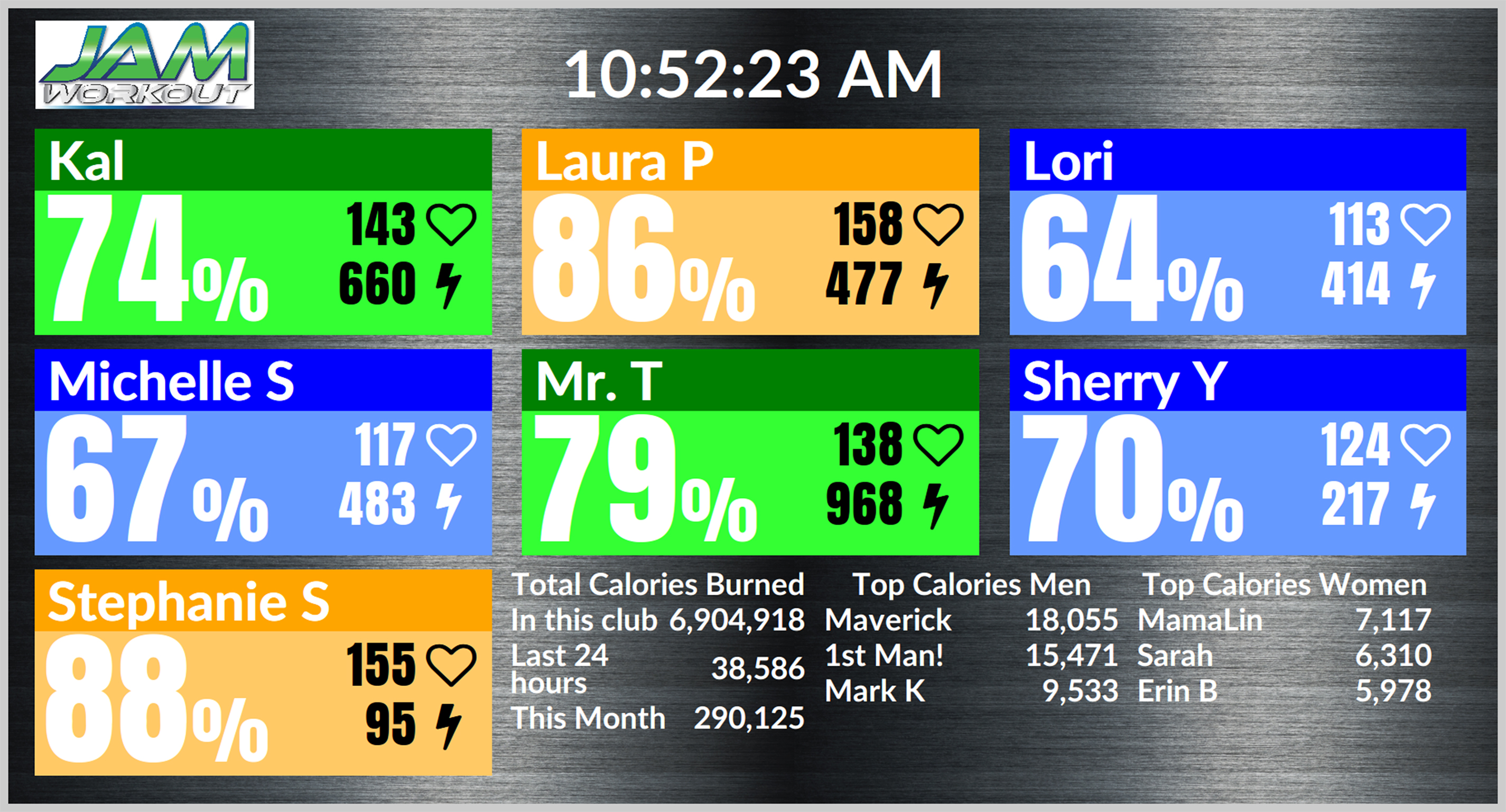 Easy to Install
Works with all these popular heart rate monitors
Display recommendations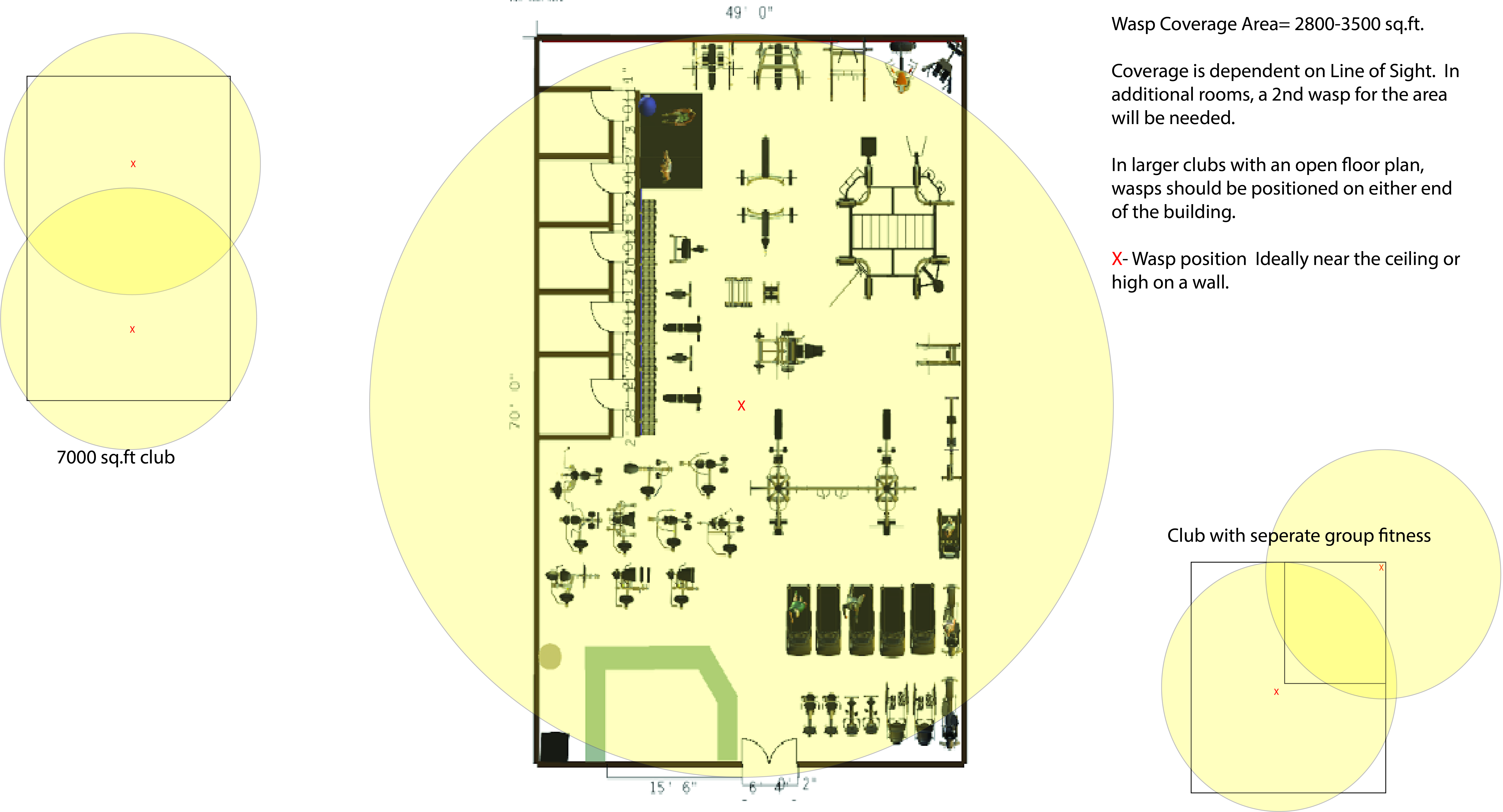 Easy to read display
Gamify your fitness experience.  Users nicknames are displayed, along with their current workout numbers.
Club numbers are displayed along with rankings.
Workout summary and history for your members
Unlimited users- One monthly price
The price for heart rate monitoring is all over the map, anywhere from $86 (discounted to specific corporate entities) to $399 per month, and do not give you the upfront cost and how they can vary. Currently, as we are new, we are offering the next 50 new gyms that sign with us $75/mo. for UNLIMITED users and all of your costs detailed BEFORE you sign.
Most require specific monitors in order to work, and oddly enough, it is the monitor that they themselves sell.  We have created an agnostic system, that can read most bluetooth monitors.
Some companies vary your rate based on users.  We believe EVERYONE in your club should be using heart rate monitoring, so this way would mean that your month fee gets very expensive, quickly.
The fitness industry agrees that Heart Rate Monitoring Systems (HRMS) are the next real trend in training and health clubs.
Once the exclusive tool of runners, clubs like Orange Theory made them popular for group and small group training (SGT). Industry publications like Club Solutions have been touting the popularity of them for well over a year, and no doubt you are considering one now, as you are reading this.
But as a traditional club owner, who may or may not have a group program, do you know how to integrate a HRMS to your traditional club model?
HRM Systems are a tool in an ever-growing list of tools to be used in the fitness industry. Most experience a brief flash only to be replaced by the next big thing. You see, tools are great, they create excitement and novelty in an industry often seen by its users as a tedious but necessary evil.
However, without a plan, tools will not be a savior for your club.  In fact, most will be merely become another investment meant to gather dust.
This is why JAMWORKOUT, rather than being a tool, truly is a SYSTEM
Our System Includes
Hardware & Software
Our agnostic HR monitor software and specialized hardware
WASP that picks up HR monitor with bluetooth technology
Raspberry Pi device with our software -plugs in to your 55" TV monitor
Sales Process
Sales process (available online)

Tour script and video education.
Cheat sheets and how to's for software
FAQs
Marketing Materials
Marketing materials

Posters to hang in your facility.
Educational handouts for members
Social media templates to use.
Unparalleled Support
With a strong background in fitness related software and support, JAMWORKOUT TrainerOnDemand believes exceptional support is the best reason to do business with any company.  At TOD, you will receive comprehensive training and a designated support coach to help ensure your success.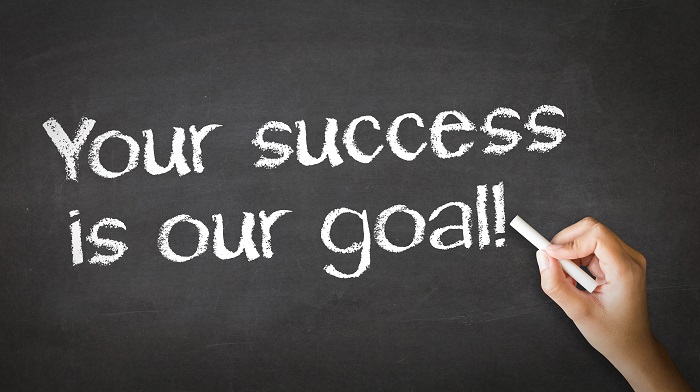 There are lots of options for Heart Rate Monitoring Systems that are great.  But that is all they do.
JAMWORKOUT is different.
It was created to benefit the club owner as well as the member.  That is why we have included a best practices module in our education.  That is also why we not only sell it, we teach you to sell and promote it to your members and staff.  We want YOU and YOUR MEMBERS to be successful with our Heart Rate Monitoring System.