Our philosophy is to EMPOWER your member with technology and unparalleled SUPPORT, all wrapped in a SYSTEM designed for your health club.
What JAMWORKOUT Can Do for Your Club
Build value
Reduce attrition
Increase member results
Create another membership tier
Help you stand out in your market
Enhance your training
Create more revenue
Reduce dependence on staff
Work with the club, equipment, and programming that you already have
Move your club into the guided fitness arena WITHOUT expensive equipment
Sales Process and Technology Designed in a Working Club.
JAMWORKOUT was designed with clubs, members, and owners in mind.  Everything we have developed has been tested, used and proven in our flagship location in over 47 versions and changes.
When we recognized a need, we BUILT the solution.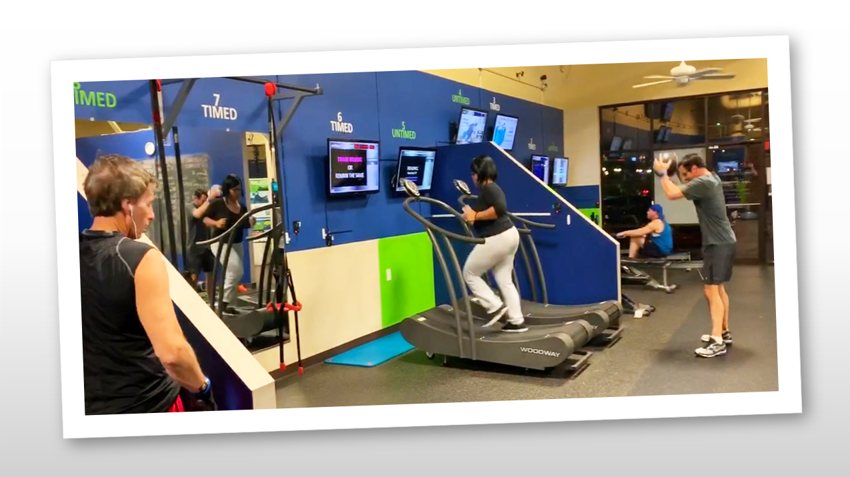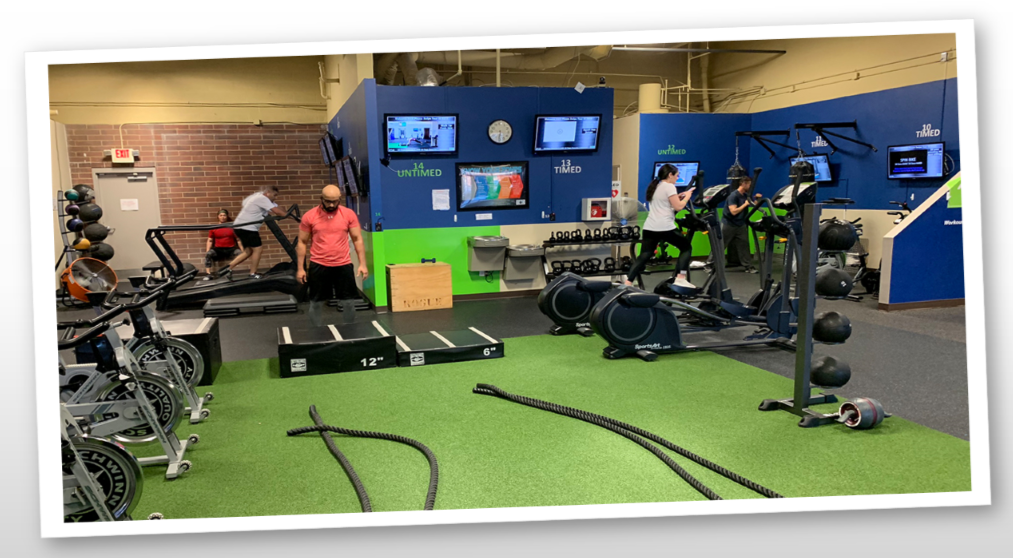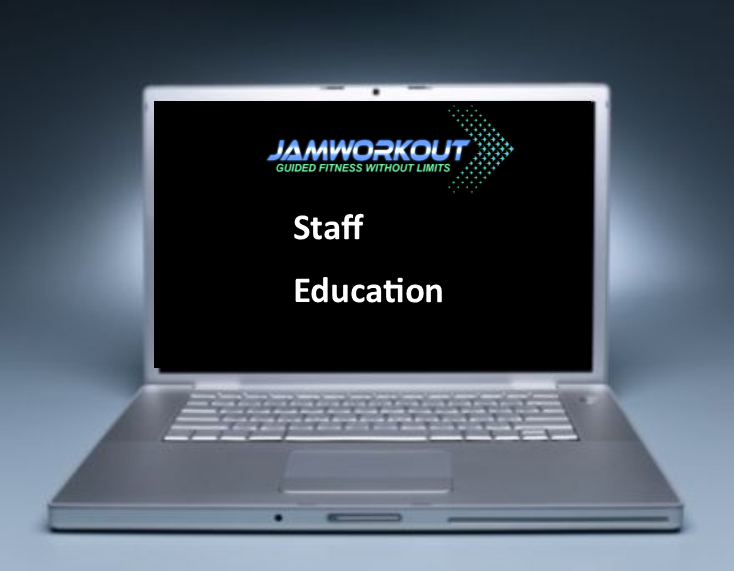 Educate Your Staff and Control the Narrative
You are only as good as the folks working in your club.  They are the face that your club shows the world.
Most companies provide a tool- JAMWORKOUT provides a system.
We know an educated staff means a consistent message to your members and guests. Our online education portal allows you and your staff to get educated on your schedules.
What You Will Learn
Philosophy
How it works
Installation
Launch
Adding it to your training programs
SOPS
On-going Marketing
Millennials, men, and high schoolers.  We have them at our flagship club in a suburb of Atlanta.  But don't worry we also have moms, and even a few seniors. Why?  NO LIMITS!
TOD makes it easy.  Swipe, Watch, Do!  No thinking, no worrying, no planning, no class times, no missed appointments.  It works for every schedule, and every level of fitness.
Why Members Like TOD
Men- Need programming, don't like hovering trainers or feeling dumb.
Teens- Feel in control, free to do their thing.
Working Moms- Schedules get crazy, they never have to make a certain time.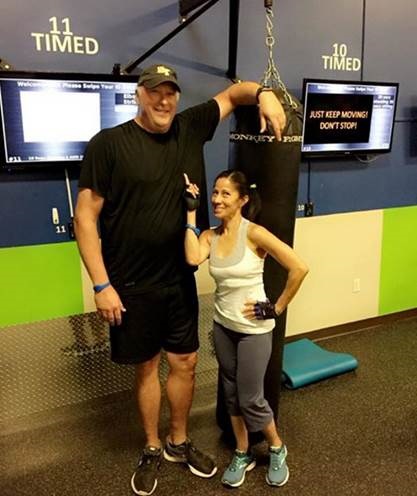 Our Difference is the System
Do you need a new tool? Or do you need a system?  JAMWORKOUT believes we not only have the best software, we have put it in a comprehensive system that any gym can use.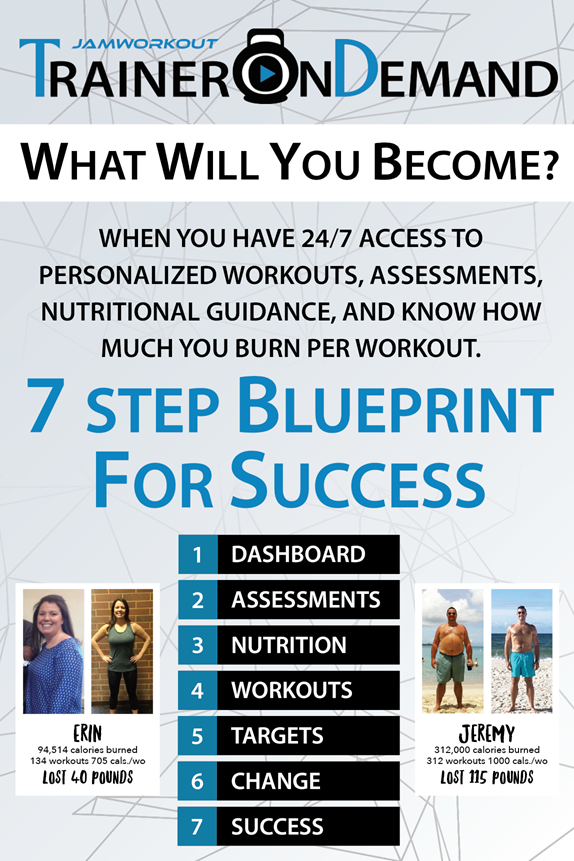 Complete Sales and Training System
The essence of your success will begin with your staff.  Proper training and education can mean the difference between success and failure. Our online training portal comes complete with videos, documents, printouts, posters and quizzes to ensure that your staff backs your play.
Training
Comprehensive training manual
Sales
Onboarding
Launch
Operations
Reporting
Online training modules specific to your needs
PT Augmentation
Small group 
Classes
No trainers
Webinar style training
Reports and KPIS
Monthly reviews
In-person training** Add'l fees apply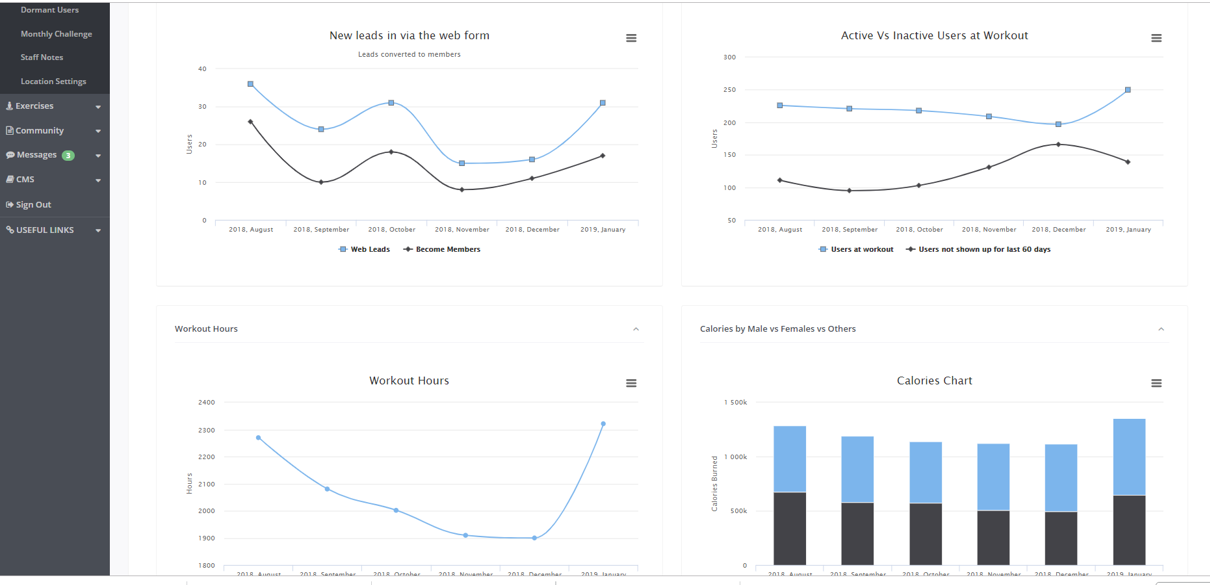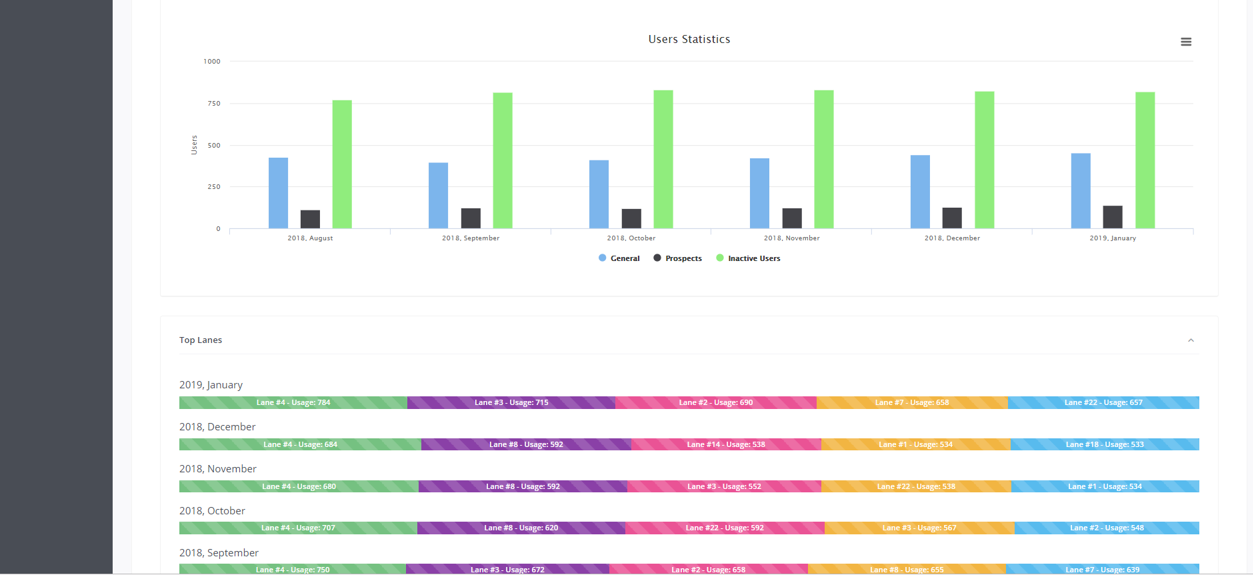 Specific Measurable Results Reporting
JAMWORKOUT provides KPIs and a robust reporting system to give you up to date information on your club, its performance, and its future.  Our reports and displays are customizable, so that you see the info that is most important to you.
Reports
New Leads vs Conversion Rate
Active  vs Inactive Members
Workouts by Hour
Calories (male/female)
User Stats
Lane Stats
Summary Report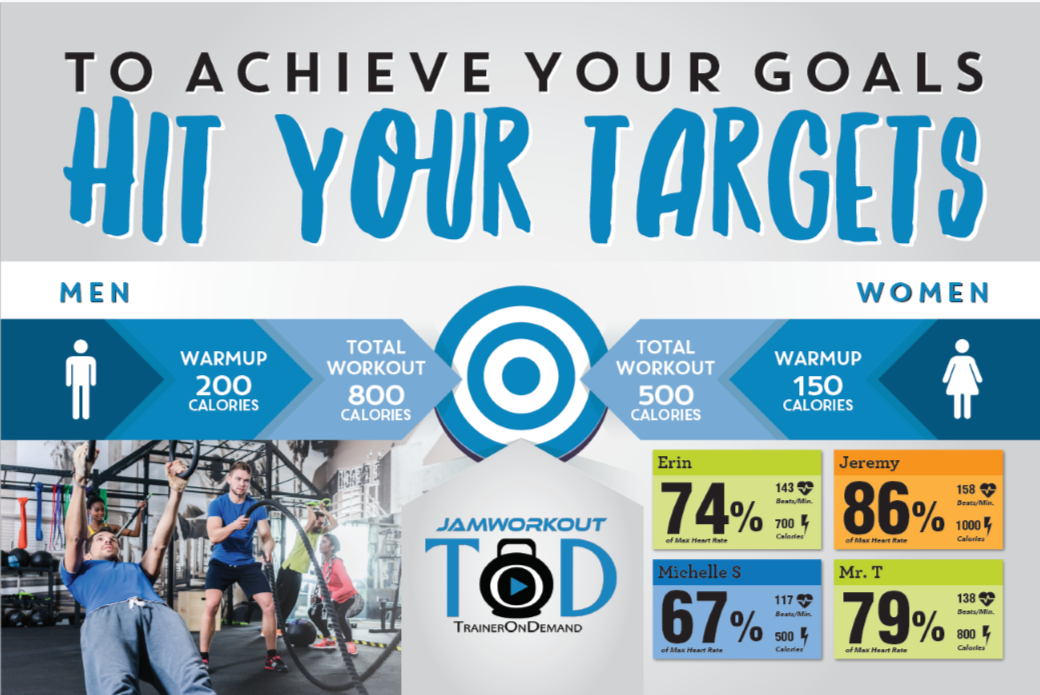 Our marketing center provides resources, calendars, promotions and advice on how to market.  We provide posters, email templates, FB posts and promotions to educate your members, boost your sales and increase your traffic as a destination club in your area.
Resources
Marketing Calendars
Email templates
Posters
Flyers
Promotions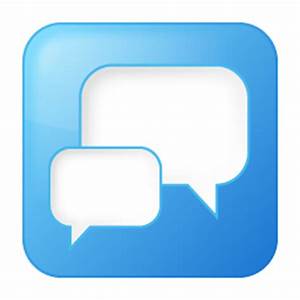 Ongoing, Unparalleled Support
We are not a sell and run company, leaving you to your own devices until something breaks.  Our team is committed to your success, with onboarding support, reports and kpi education, certified trainers on staff, and of course some of the best technical support available. 
Contact Support
JAMWORKOUT is a software company founded by fitness pioneers and tech superstars.  After decades in fitness, we noticed a void in the industry and decided to create products to fill that void.
We know:
Engaged members stay.

People need guidance, if not training.

And doing the same thing everyday gets boring and produces fewer results over time.
We have been where you are.  We know your challenges. We built JAMWORKOUT to answer them with the flexibility to work inside any club.
Loved the auto circuit training, with the virtual instructor. It kept me moving where I used to take a lot of breaks and check my email at other gyms. It had very creative exercises and kept my heart rate up the entire time.
– JOEL BLACK, ATLANTA, GA
We would love to show you how our system can INCREASE PROFITS! Enter your details to the right, and someone will contact you within 24 hours.