Our Difference is a COMPLETE OnDemand System

JAMWORKOUT was designed with clubs, members, and owners in mind, so that any gym can use and be successful.
We recognized a need, we BUILT the solution.
We know:
Engaged members stay.
People need guidance, if not training.

Doing the same thing every day gets boring and produces fewer results over time.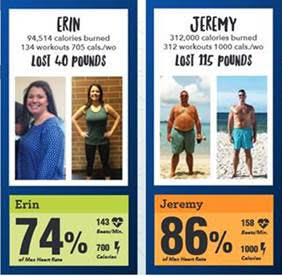 Member Success
Numbers don't lie. Neither do success stories.  We have built a collection of  JAMWORKOUT user success stories that will inspire members from any walk of life.
Business Success
It begins with you and your staff buying into the JAMWORKOUT philosophy.  Proper training and education can mean the difference between success and failure. Our online training portal comes complete with videos, documents, printouts, posters and quizzes to ensure that your staff backs your play.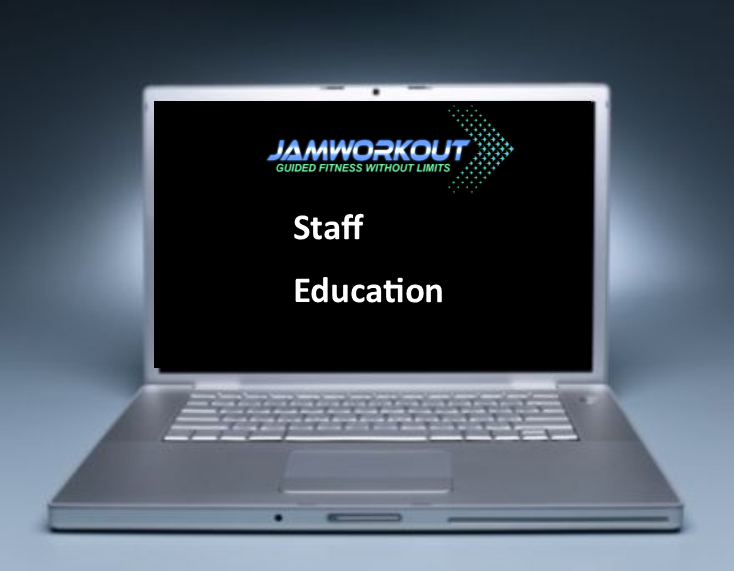 Our Philosophy is SUCCESS Through a Process
Installation
Guidance and detailed instruction from initial commitment through launch.
Club & Equipment Review and Planning

Determine needs (Lanes, Equipment, Monitors)

3D Design

o

f

your club with JAMWORKOUT technology

Launch (Support and Planning)
Sales Process
The key to success is a process that outlines expectations and creates a unique selling proposition.
Tour Script
Quiz
Marketing
Member Onboarding
Marketing
Our marketing center provides materials to educate your members, boost your sales, and increase usage.
Before After Photos
Promotions
Educational Printables
Challenges
Reporting
We provide specific, measurable monthly club vitals that allow you to focus on the right things to get better results and bigger profits.
Prospects
New Sales  
Usage
Assessments
Unparalelled Support
Our team is committed to your ongoing success, we will meet with you at your request to review:
Club vitals
Sales
Marketing
Technical support
What a Workout Looks Like on JAMWORKOUT
"I love the flexibility of going when I am able to and still getting a full workout. I also love that there is virtual guidance at each point of the circuit."