Meet TOD
PERSONALIZED FOR EVERY MEMBER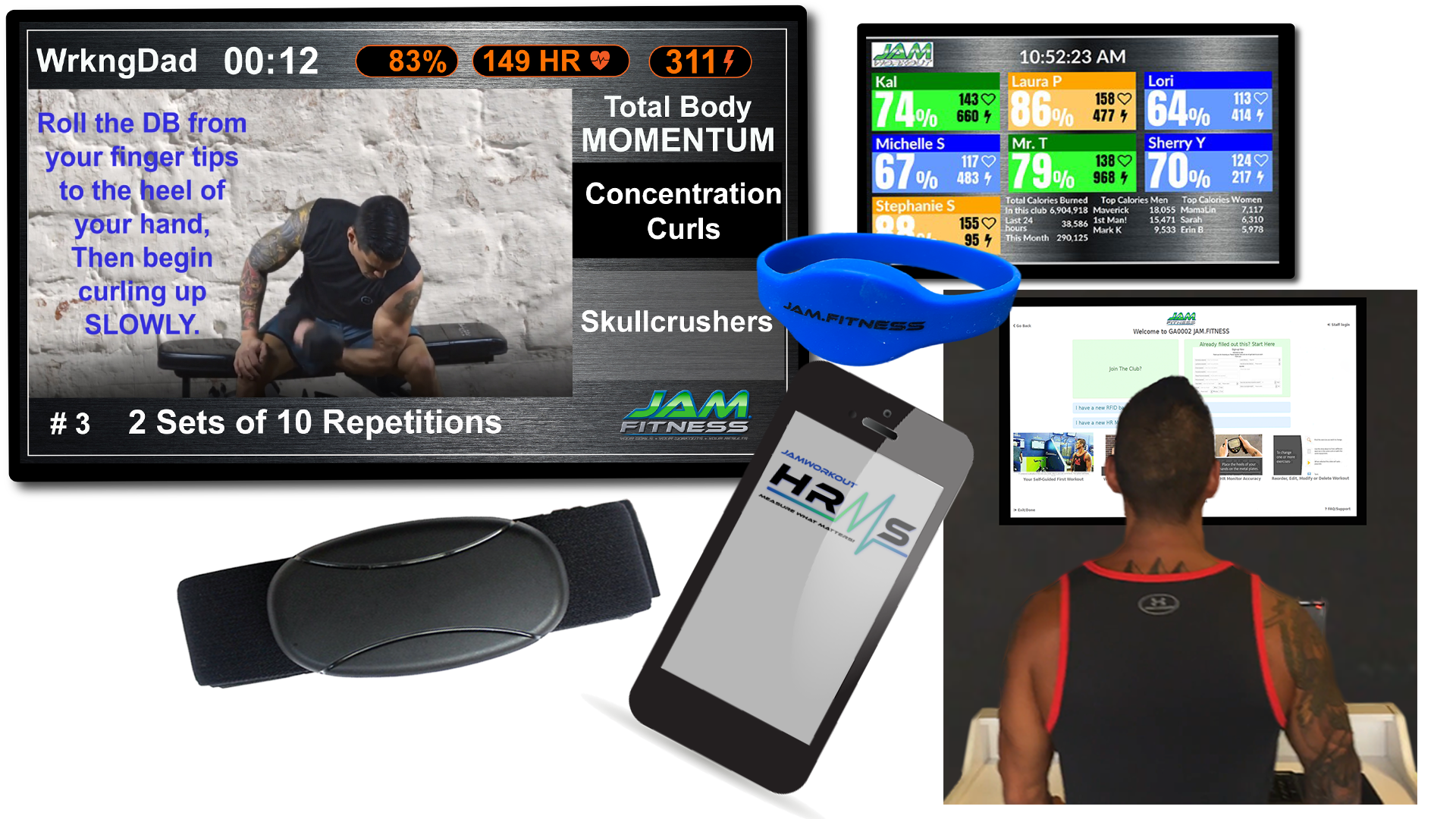 Not Just a Tool- A Proven System

TrainerOnDemand (TOD) is a complete OnDemand system that includes a PROVEN SALES PROCESS.  Every member is educated through the Kiosk We will show you how to add more revenue with 1, 7, 13, or even 26 lanes, then teach you how to market and sell it to your members and your staff.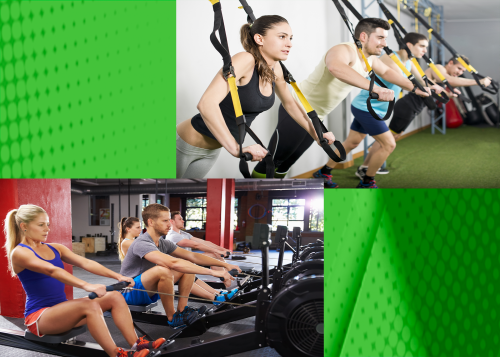 Maximize Your Investment
Most functional or group training areas go unused  when there are no classes because people are unsure about the equipment. With personalized, guided fitness, your members can use these tools safely and get the results they deserve.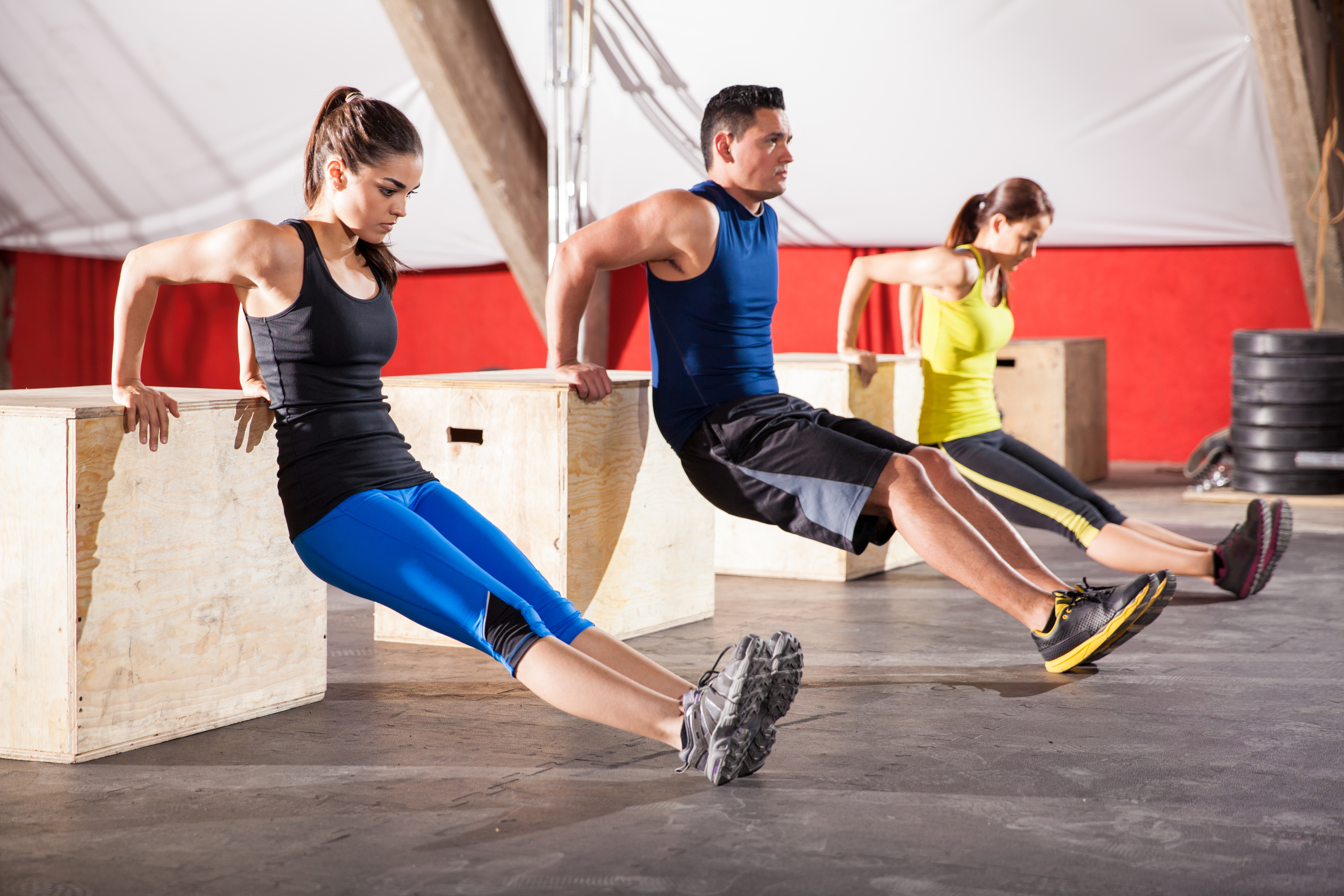 Any Equipment
Use rowers, dumbbells, suspension straps, assault bikes, kickboxing bags, plyo boxes, mats, cables and more. Our agnostic system means we are not tied to any particular equipment, so you have the flexibility to do more for your members.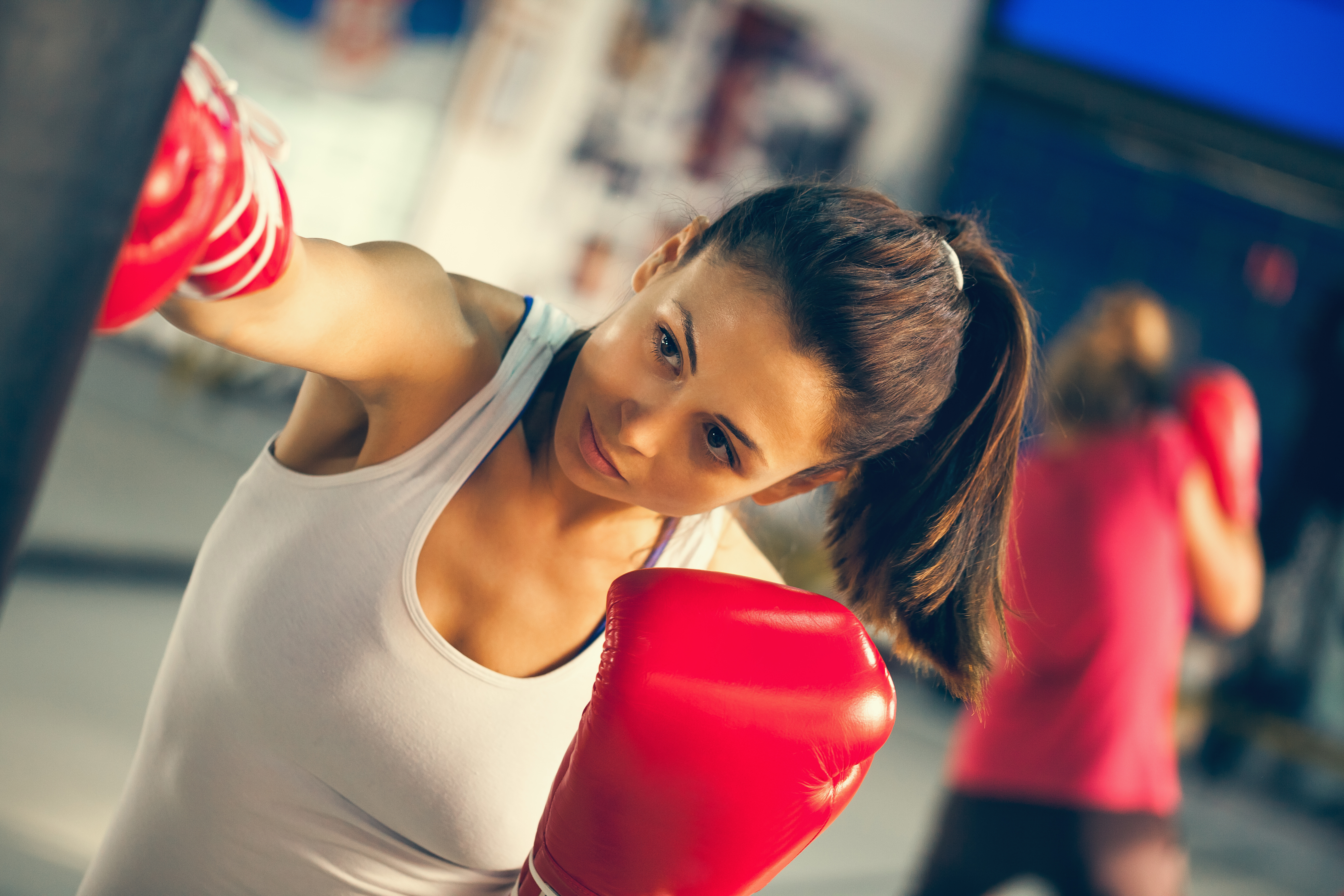 Workouts
 Offer HIIT, body part training, cardio and kickboxing for levels beginner through advanced. Customize any of our 120 pre-programmed workouts to meet your members' needs, or make your own from over 600 video exercises.
Increase Your EFT (5-20k/mo.)- No Additional Staff