Best Food Tracking Apps
Remember the words of Peter Drucker (although it's not his originally) –
"What gets measured, gets managed."- And what gets managed, gets DONE!
Typically, one of the first things we get asked when someone wants to transform their body and health is, "What should I eat? How many calories?" We have given you some basic nutrition guidelines however, the missing piece is tracking. Here are 3 of my favorite food tracking apps along with their pros and cons to help you decide how you will monitor your food intake. These apps are free, but have limitations.  Most have a Premium version at a cost.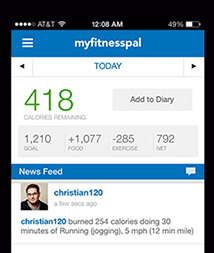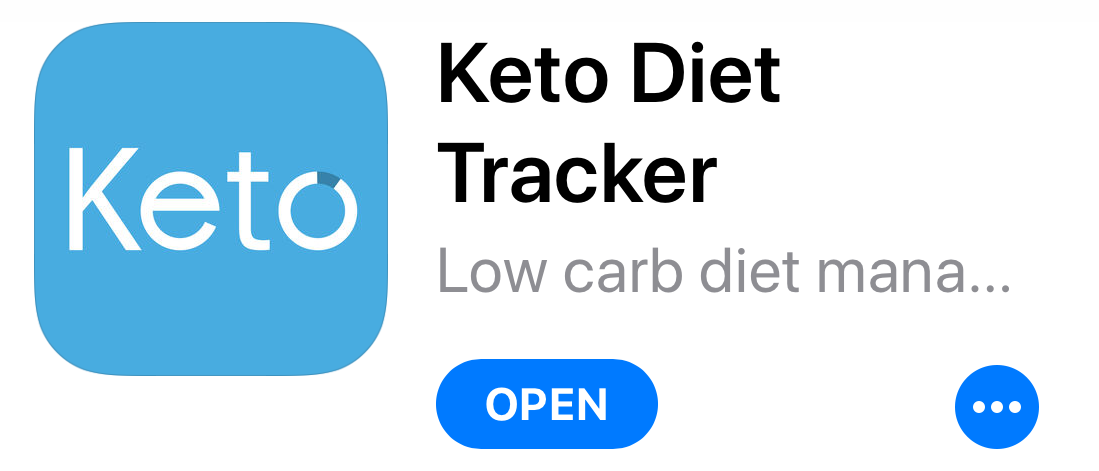 My Fitness Pal- Allows you to manipulate macros for different types of diets.        
CONS- Reporting is limitedin the free version.  It does not calculate or account for calories in weight training- calories for TOD need to be entered as cardio.
KetoDiet Tracker- If you are going with a ketogenic diet and try to use other trackers, the chances are, you will get regular nastygrams from the app saying that you are way over your fat, or way under your carbs, etc. This is my favorite for tracking the way I typically eat.
CONS- It accounts for exercise when setting up your macros but does not allow for recording.
Lose It- Good basic tracker. Add JAM calories burned to the diary to add those additional calories to your day.        
CONS- Best features, macro counting, reports, goal setting are reserved for Premium.
Whichever tracker you choose, the most important thing is that you actually do the work of recording your food.  This process has two-fold benefit. It will help you understand proper portion sizes, and also help you make better choices.
What are you waiting for?  Get one today and

START TRACKING

!